Cat Canteri & Justin Bernasconi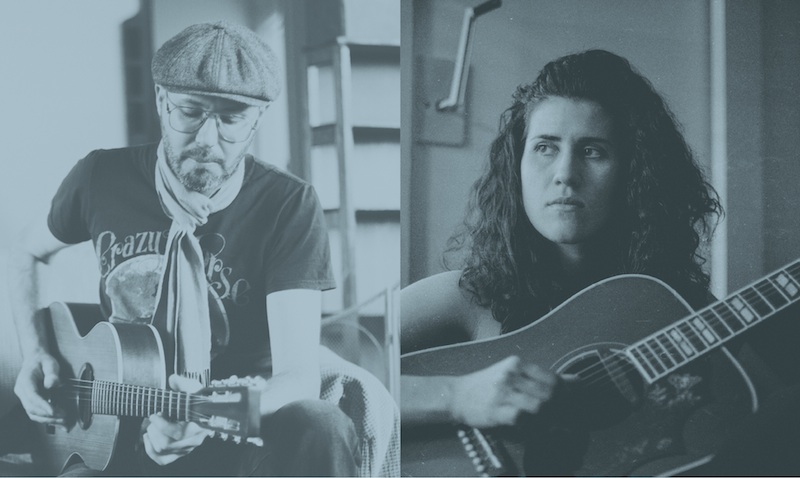 Blending folk, rock and indie styles, Cat Canteri's debut 'When We Were Young' was released in 2014 and the 'Late At Night' in 2016. Her tracks have been play-listed on the ABC, and spun by BBC Radio 2.
A rarity among guitarists and songwriters, straddling styles and sounds from the Delta Blues, Appalachian Bluegrass, English Folk and all stops in between, Justin Bernasconi's highly original tunes are infused with exciting and soulful guitar playing.
Location
Chez Kerby
Eltham Victoria 3095