Parlour Spring Salon – Launceston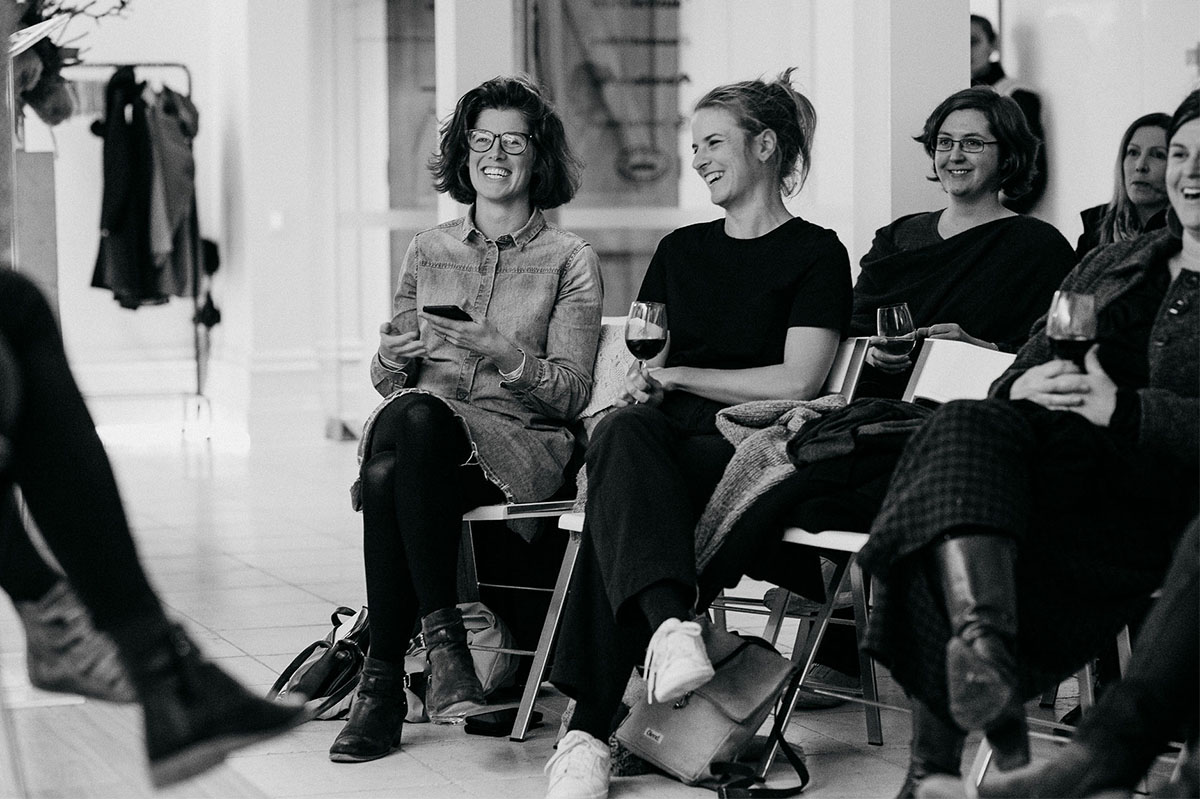 Please join Parlour and AWS for the Spring Salon, hosted by Brickworks, in collaboration with The Findlay Project and the University of Tasmania.

Our conversationalists, Sophie Bence and Pippa Jensen, will set the scene with a short public conversation. Then it is over to you – meet new people, swap stories and strategies, form new networks and revive older ones. And simply enjoy the company of some of the great people of Tasmanian architecture and the built environment.
Location
Brickworks
81 Brisbane Street, Launceston Tasmania