SORRY! SOLD OUT
PLEASE FOLLOW US ON FACEBOOK FOR OUR NEXT MAGICAL EVENT
LOVE ONCE UPON A PRINCESS XOXO



TEA WITH A PRINCESS




IT'S TIME TO OPEN UP THE GATES!
Have you wondered what it would be like to visit a historic castle and enjoy Royal Tea with your favourite Fairytale Princess?
Be our guest as Once Upon A Princess host "Tea With A Princess" at heritage listed Auchendarroch House, inviting all Princesses and Princes to attend.

THE MANSION'S HISTORY
Built in the early 1800's the grand old residence is as old as time - just like a real fairytale! We are bringing fairytales and history together for a magical day with the Royal Princesses.
Start the day with a picturesque drive through the leafy Adelaide Hills towards the kingdom known as 'far far away'. Step into a world of make believe the minute you walk through the royal gates, take a stroll in the gardens filled with sweet scents from the blooming roses, and across the lush grounds until you arrive at the castle's regal oak door. Prepare to be enchanted by the opulent entrance and grandeure which features an elegant timber staircase and Cinderella's exquisite glass slipper on display!

The stately residence features stunning leadlight windows, elegant drapes and fixtures, Swarovski crystal curtains and ceiling lights in the main dining room, with featured hand made forged vines around the bar.


ABOUT THE ROYAL TEA
Just like a magical fairytale the Royal Princesses bring the storybook characters to life. The day will include singing, dancing and a meet and greet photo opportunity with favourites such as Cinderella, Rapunzel, Snow White, Sleeping Beauty, the Snow Sisters, Arabian Princess, Island Princess, the Little Mermaid and Dancing Beauty. Ten of your favourite fairytale Royal Princesses! Our Fairy Godmother and Princess Fairy will be sprinkling their fairy dust and magic throughout the day. You may even meet the castle's resident Royal Fairy who sleeps in the rose garden!

The Royal Unicorn ponies will also make an appearance - imagine your child's excitement as you capture the moment they meet a real Unicorn, a memory that will last a lifetime! The "Wish Upon A Star Dreams Come True" golden arch on display in the gardens is a gorgeous backdrop for photos.

Platter style food and refreshments fit for a queen will be served to the young royal highnesses and their court, all while overlooking the glorious gardens and manicured grounds.

We encourage children to wear their Princess best, and each will take home a special gift - an adorable penadnt as a keepsake to remember their visit to the Royal Castle.
We look forward to seeing you at the Castle!
TEA WITH A PRINCESS MENU (served shared platter style)
Cold finger food items
Assorted savoury sandwiches, cucumber sticks, cheese batons, cherry tomatoes
Warm food finger food items
Sausage rolls with dipping sauce, nuggets, vegetarian spring rolls, pasties, hot chips
Sweet items
Colourful cupcakes
Jelly cakes
Fairy biscuits
Drinks
Tea, coffee, hot chocolate, pink lemonade, water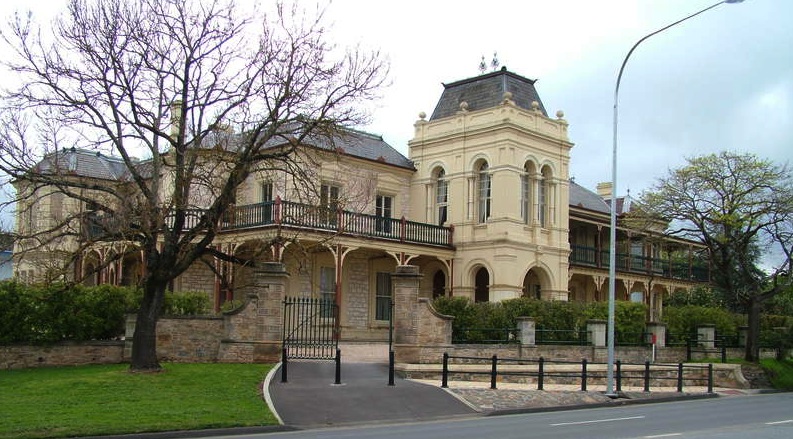 The event will run for approximately two hours. Last Tea With A Princess sold out quickly, so please book early to avoid disappointment.
We understand plans sometimes change and do offer refunds. Contact our Lady In Waiting via our Facebook page should you require a refund.
LOCATION:
Auchendarroch Castle, 17 Adelaide Road, Mt Barker (15-20 minutes up the freeway).
DATE:
11 October, 2019
11am - 1.00pm
12 October, 2019
11am - 1.00pm
2.30pm -4.30pm

COST:
Children and adults $55.00 each. Children under one free if they sit on the lap of a paying adult.
*Please note as this is a wedding venue, prices are set per person/place.
Please direct any inquiries to Once Upon A Princess Facebook Page
Disclaimer: Once Upon A Princess is not affiliated with the Walt Disney Company in any way. Any resemblance to real or fictional characters is purely coincidental. We are local entertainers and our characters are inspired by non-copyrighted fairytales. If you are seeking a copyrighted character, please contact the copyright holder. Princesses have police clearance. Children must be accompanied by parents and supervised at all times.
SPONSOR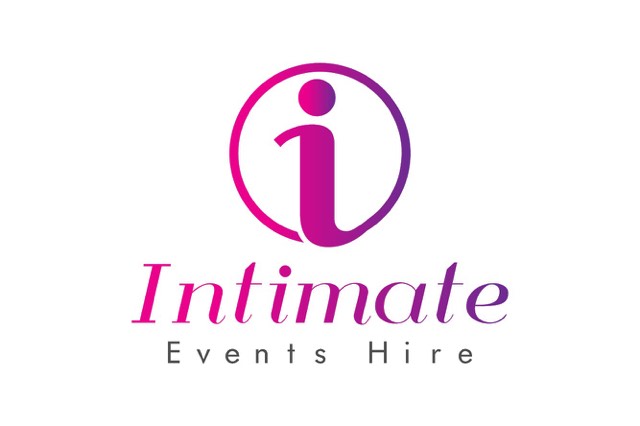 Get directions
©All Rights Reserved