"DUO BRILLANTE"
BICENTENNIAL CELEBRATION OF CLARA SCHUMANN
Celebration of the 200th anniversary of one of the most remarkable women of XIX Century and o
ne of history's great musical partnerships.
Cappuccino Concerts presents a historic concert featuring music by Clara and Robert Schumann.
PROGRAMME
Clara Schumann
The Three Romances for Violin and Piano, Op. 22
Andante molto
Allegretto
Leidenschaftlich schnell
Robert Schumann
Violin Sonata no. 1 in A minor, op. 105
Mit leidenschaftlichem Ausdruck
Allegretto
Lebhaft
~Interval~
Clara Schumann
Soirées musicales, Op.6 N.4 "Ballade"
Robert Schumann
Carnaval op.9
Préambule
Pierrot
Arlequin
Valse noble
Eusebius
Florestan
Coquette
Réplique o
Sphinxes
Papillons
Lettres dansantes (A.S.C.H. - S.C.H.A.)
Chiarina
Chopin
Estrella
Reconnaissance
Pantalon et Colombine
Valse allemande
Paganini
Aveu
Promenade
Pause
Marche des Davidsbundler contre les Philistins
TIME: 4PM
VENUE:
Camelot Theatre
16 Lochee St, Mosman Park
Perth, WA 6012
DOORS:
Open for all concerts 30 minutes before the advertised start time. Please note that seats are unallocated (general admission), so although purchasing on-line guarantees a seat, we still recommend arriving early so you can choose where to sit.
TICKETS: Limited number of tickets will be available at the door unless sold out.
Food and drinks will be available prior the concert, during the interval and post event.
To pre-order please follow this link:
https://camelotkitchen.square.site/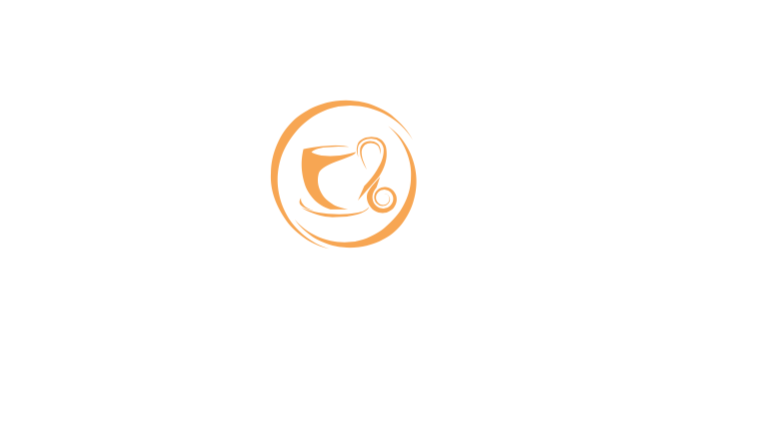 CAPPUCCINO CONCERTS® AUSTRALIA
CONTACT DETAILS: Click here to submit an email enquiry using our Contact Us page
Get directions