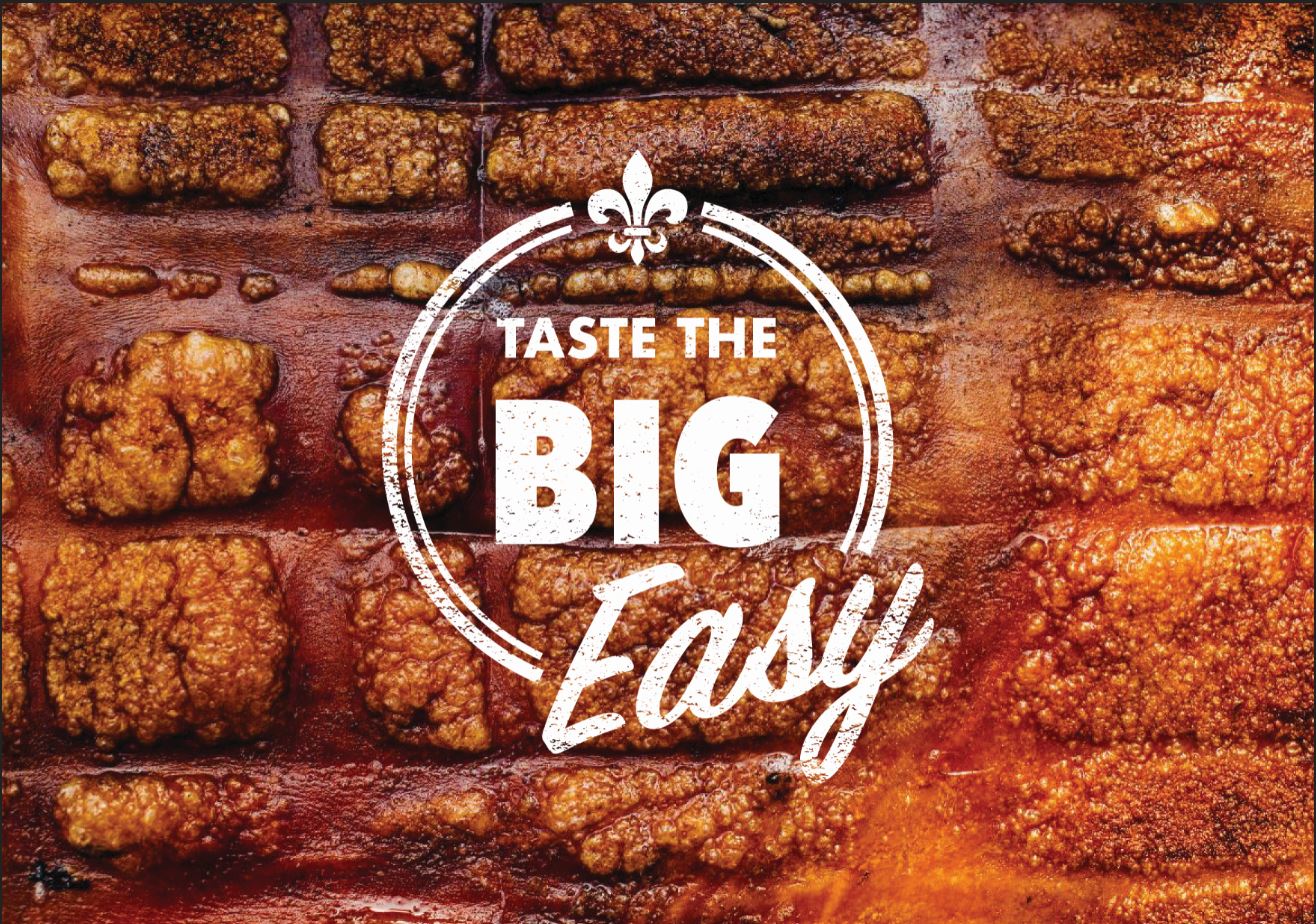 Savour the best of New Orleans cuisine and cocktails curated by culinarian Stephen Torres and a team of renowned chefs and mixologist in-residence from Louisiana for just two nights.
Experience a feast of Creole and Cajun cuisine that blend French, Spanish and West African flavours. Gumbo, jambalaya, po' boys and beignets are just some of the southern comfort dishes available from a colourful array of stations, while the culinary team roam the event to talk up their home state. Live Dixie-style jazz and entertainment will fill the multi-floor, Art Deco radii restaurant & bar, reminiscent of the lively New Orleans atmosphere.
When: Dinner on Friday 11 October & Saturday 12 October from 6.00pm
Where: radii restaurant & bar
Price:
Restaurant dining in radii restaurant for $88 per person, includes:
• Endless helpings of authentic New Orleans dishes
• Cocktail on arrival
• Valet parking
Bar dining in the radii bar & lounge area downstairs for $48 per person, includes:
• Generous New Orleans grazing platter to be shared
• Cocktail on arrival
ABOUT PARK HYATT MELBOURNE
Overlooking St. Patrick's Cathedral, Fitzroy Gardens, and the cosmopolitan mix of Victorian and modern architecture, Park Hyatt Melbourne offers exclusive, luxury accommodation in the heart of the city. Our beautifully appointed 5 star hotel is centrally located in Melbourne's CBD, offering the city's largest 240 guestrooms and suites. A warm ambience, exceptional levels of personalised service and luxurious amenities with exquisite surrounds - provides guests a private haven in Australia's most livable city.
Parking:
Wilsons Parking (on St Andrews Place)
Off street parking "Meter car parking" (hourly restrictions apply)
Limited valet parking is available at the hotel from $55.00 per vehicle, per night at the hotel
Questions or queries
Email: phmelbourne.radii@hyatt.com
Phone: (03) 9224 1211
Terms and Conditions
To secure your ticket, full pre-payment is required at the time of booking. Tickets are non-refundable and non-transferrable.
LOCATION
Park Hyatt Melbourne
1 Parliament Place, off Parliament Place, East Melbourne, Victoria 3002