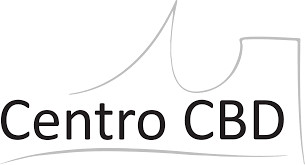 Evening with Collister & Fix
Fri 21st Feb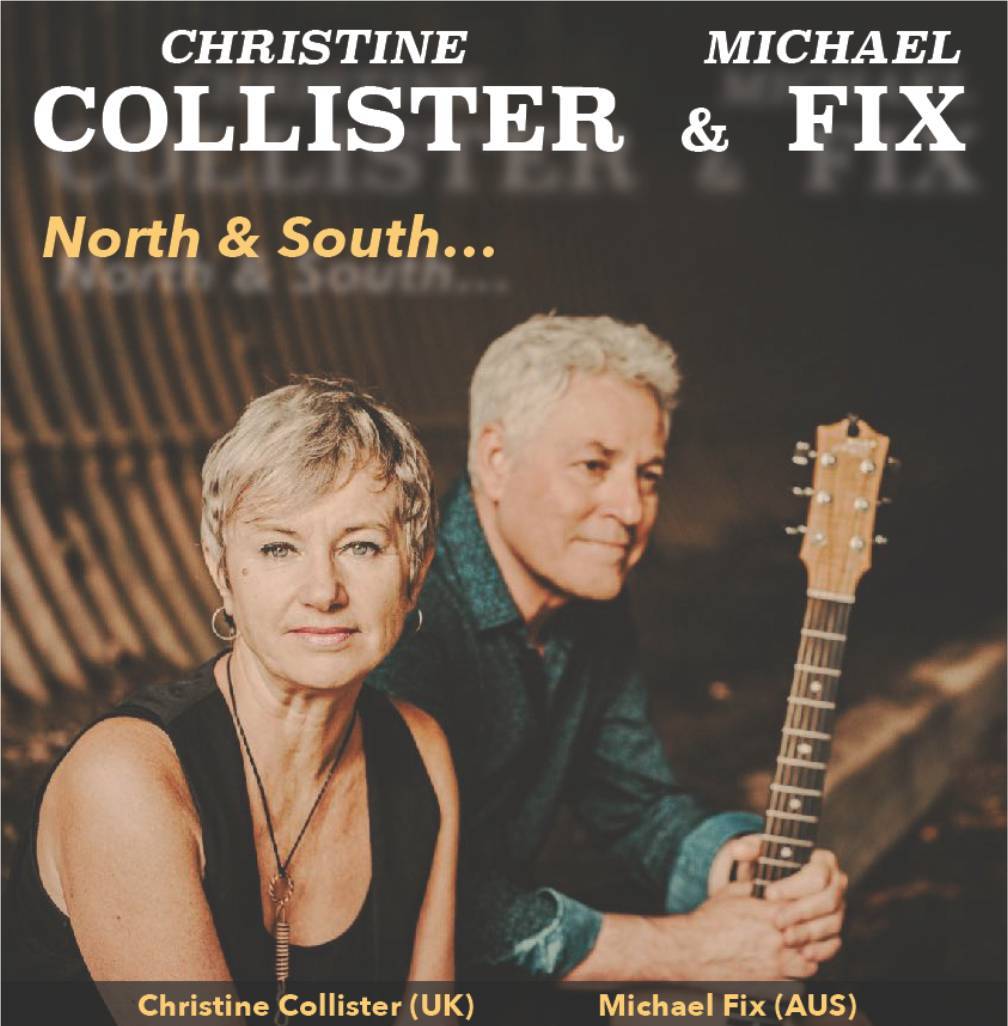 Collister & Fix's combined talents, passion for music and overall love of life
are a delight for any audience to witness. Their performances strike a wonderful
balance between their unique arrangements of timeless melodies of popular
tunes and their own unforgettable compositions. Well-loved repertoire from
contemporaries such as Bruce Springsteen, Paul Simon, the Beatles and Bonny
Raitt are represented alongside classic ballads of Ewan MacColl and Declan
O'Rourke.
Christine Collister paid her dues on the British folk circuit before becoming
part of the Richard Thompson band, with which she toured for three years. She
has since graced numerous Thompson recordings and is still his "go to" vocalist
for select engagements. Over the years, she has shared the stage with Martin
Simpson, Bonnie Raitt, The Bangles, Richard Thompson and Loudon
Wainwright III.
She then performed as part of the Gregson and Collister duo, with five critically
acclaimed albums, and currently has a thriving solo career, releasing 12 of her
own albums, Christine now divides her time between the Isle of Man, Los
Angeles and Australia. You can hear the intricate map of her life in every note
she sings.
Michael Fix is widely acclaimed as one of the world's finest acoustic guitarists.
Born in Wollongong, he was mentored during his early career by the legendary
Tommy Emmanuel. He has won three Golden Guitars and numerous other
awards in Australia, and tours widely throughout the world, particularly in
Europe, but also in China, Japan, Thailand, South Africa and New Zealand.
Michael is also an internationally recognised composer, whose music is widely
heard in TV shows and documentaries all over the world. He was named as one
of top 20 'Best Australian Guitarists of all time' by readers of Australian Guitar
Magazine.
OFFER 1 Dinner & Show - $66 ( Main Meal only) & show
OFFER 2 Show Only - $38 Limited tickets but you can still enjoy a meal down stairs by booking our A La Carte restaurant prior to the show.
Desserts are always on offer to purchase on the night at the concert
Concert is performed upstairs in the Sorrento Room @ Centro CBD
please note that unfortunately at this stage there is no disable access or lift
Doors open 6.30pm Dining starts 7.15pm Show time 8pm
Booking Fees Apply