Best Practice Financial Management for your Practice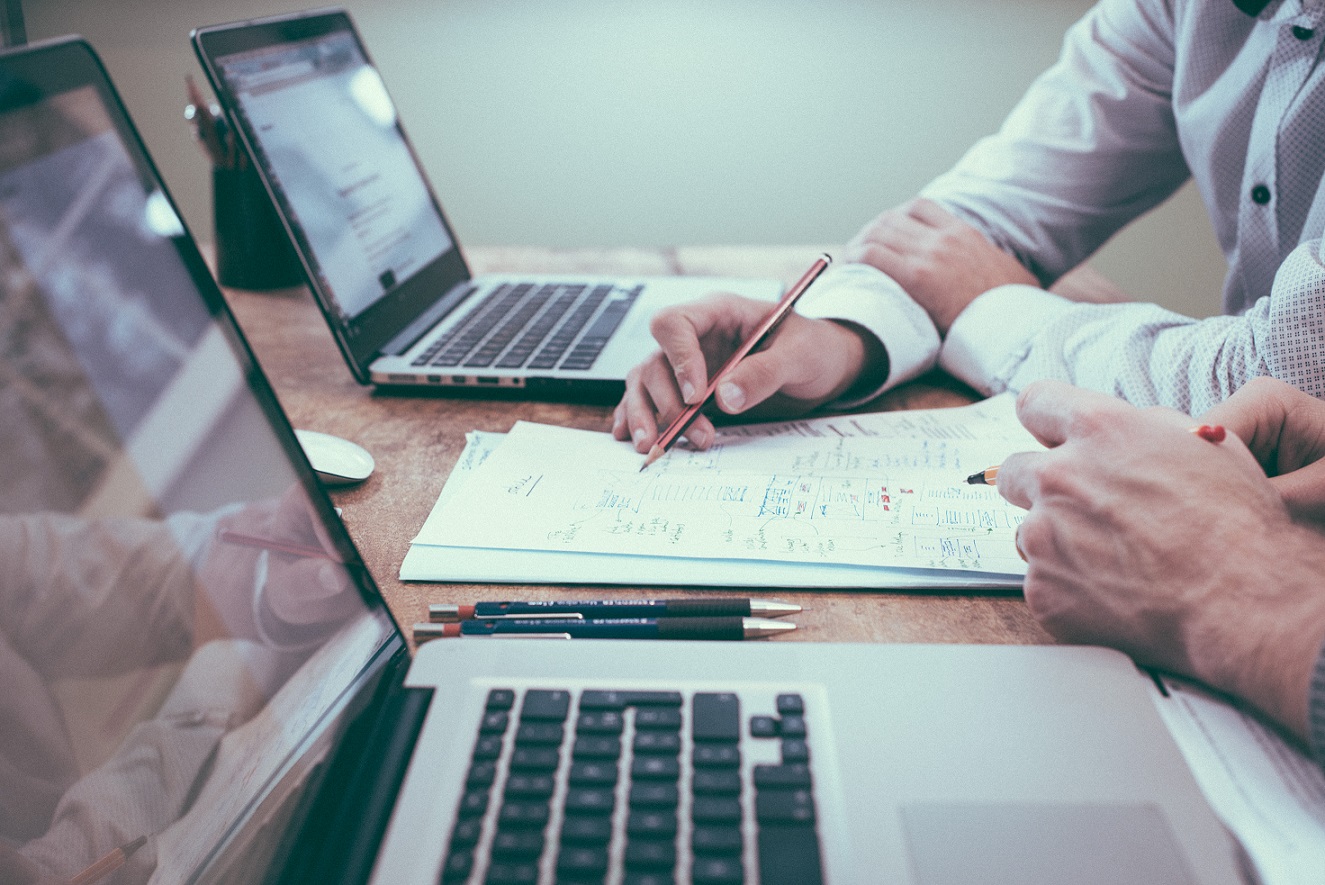 What does best practice financial management look like in architecture and how can you apply it to strengthen your own practice? Join the ACA Vic/Tas on 23 September for an event not to be missed. Learn more from real examples and solutions presented by professionals in our industry.
Running a strong financial practice is what we all strive to achieve but it's a challenging task. Many architects find it hard to be across all aspects of practice. There are many complicated laws, lots of opportunity to leak costs and we typically only earn fees via a fee for service model. What is best practice? To help our members we have curated a panel of three speakers, who work across different practice sizes, who use different solutions for financial and practice management. Each will outline what they believe is best practice in financially managing a practice.
Our Speakers
Jeff Klein is Solution Engineer with Deltek and has been implementing and integrating ERP systems for nearly 20 years. Jeff has worked closely with large engineering & architectural firms including Aurecon, Cardno, Norman Disney & Young & Woods Bagot. Jeff has an accounting degree and has worked in that space for 10 years. Jeff's combined business and technology experience and knowledge has assisted many companies leverage technology to identify and manage risk and assist in identifying growth and profit opportunities.
Glenn Fleisher is Director of The Business of Architecture, which he founded in 2018. Glenn has held senior positions within organisations in numerous industries including finance, petroleum, property development, manufacturing and retail. From 2001 he spent 16 years intimately involved in the management of NH Architecture, with roles including Business Manager and Finance Director. Recently, Glenn has been performing the role of Commercial Leader with John Wardle Architects whilst continuing to provide mentoring and commercial assistance to small and medium practices.
Daniel Haskell is Managing Director of Haskell Architects. Daniel has a history of involvement in award winning educational and community projects. He has extensive experience across local and state government commissions as well as across a range of sectors. Prior to establishing Haskell Architects, Daniel was an Associate Director at the Cox Group.
When Haskell Architects was established nearly 20 years ago, Daniel recognised good financial management and the use of effective systems as being just as important to success as high quality design. Daniel has always held the belief that the use of good current technologies is as fundamental to achieving successful financial management for a small practice, as it is for a large one.
WHEN
6pm for 6.30pm start, Monday 23 September, 2019
The Metropolitan Hotel, 263 William St (Cnr Lt Lonsdale), Melbourne 3000
COST
Members $25
Non-members $35
CONTACT
For more information see the ACA website or contact Katherine Ygosse
M: 0413 520 548