Macbeth's Medieval Banquet at Brookfield Place (SOLD OUT)
A culinary journey into Macbeth, mayhem and medieval madness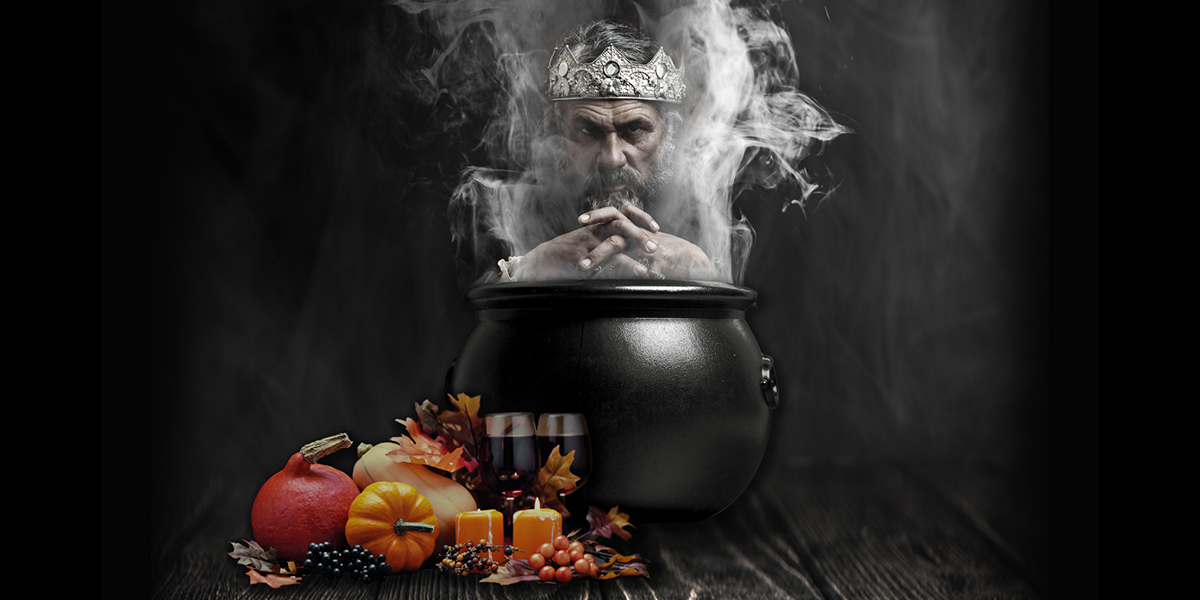 "For a charm of powerful trouble, Like a hell-broth boil and bubble"

- Macbeth, William Shakespeare

Following on from the sell-out success of this year's 'Whole Beast Progressive Culinary Experience', Brookfield Properties and the West Australian Opera will be teaming up once again to curate another dynamic and unique dining experience – 'Macbeth's Medieval Banquet at Brookfield Place'.
Taking creative inspiration from Shakespeare's gripping classic, and the West Australian Opera's upcoming season of Macbeth, those passionate about food, music, wine, art and entertainment are invited to enjoy a progressive culinary experience through the award winning-venues of Brookfield Place.
Hosted by WA Restaurant, Max Brearley experience Macbeth as never before, as you indulge your senses in a gastronomic feast inspired by the murder, mayhem and madness of one of Shakespeare's ultimate masterpieces.
A true sensory experience, each course is designed and inspired by the words of the bard, will form a progressive culinary journey through some of the precinct's favourite venues, expertly accompanied with matching wines and backed by an exclusive pre-season performance from West Australian Opera.
Tickets to this unique event are extremely limited and both sittings are anticipated to sell-out fast. Secure your tickets and book now
Times
First sitting: Tuesday 24, September from 7pm
Second sitting: Wednesday, 25 September from 7pm
Participating venues include: Choo Choo's Bar, Print Hall, The Heritage Wine Bar, Sushia Izakaya, W Churchill and Bar Lafayette.
Note: The sittings are set menus. Please contact the event organiser prior to booking regarding any specific dietary requirements/allergies you have. Ticket holders will be informed of the first 'secret' venue closer to the date and are requested to arrive prior to the scheduled starting time.