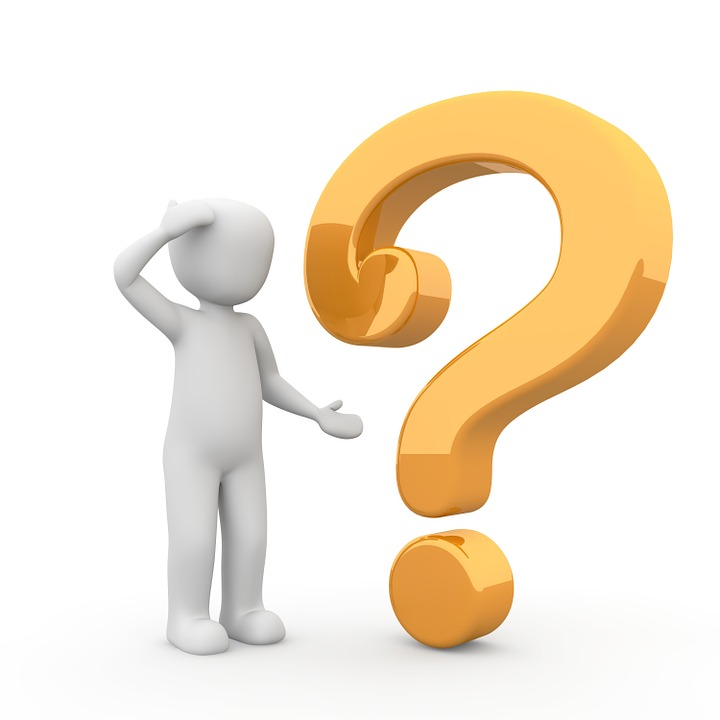 Getting Started with your Family History
This Introductory course will provide you with all of the information to get you started with your Family History. Learn how to access birth, death and marriage records and to finding relevant records. Instructions also include how to record your findings along with some useful websites to further your research.
ONLINE
Once you have completed your booking, you will receive an email from Trybooking with a ticket.
If you don't get an email, then your booking has not been completed successfully.