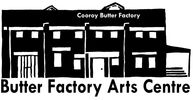 DOLL TRANSFORMATION Masterclass with Simone Eisler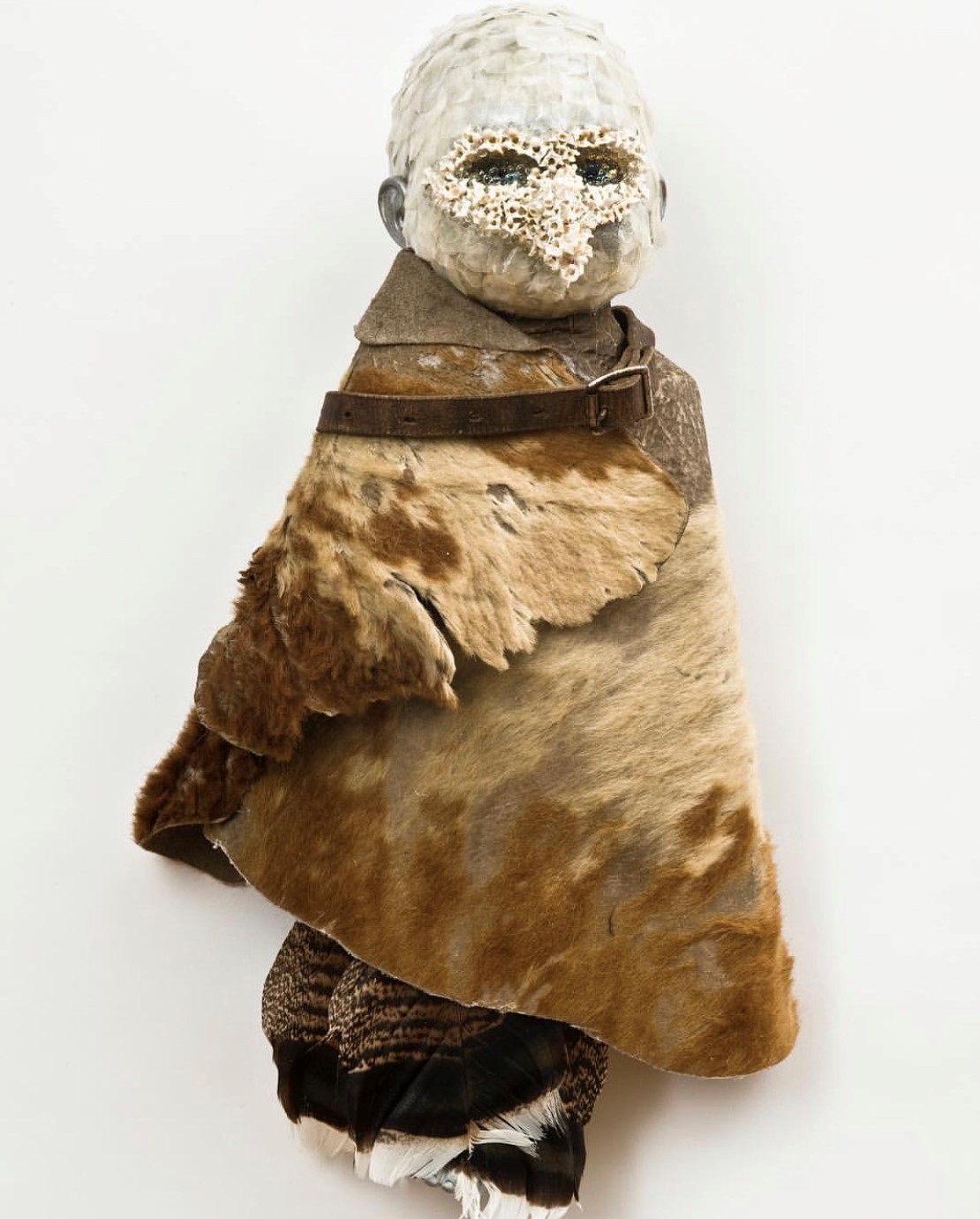 CREATE a mixed media sculpture with your own doll in this exciting masterclass with Brisbane based sculptor & installation artist, Simone Eisler. You will LEARN experimental techniques and use unique materials to TRANSFORM your doll into a HYDBRID CREATURE! Learn how to build new forms using existing shapes, explore techniques for decorating with natural materials and make new exciting attachments.

Morning tea, materials & tools provided. Participants are to please bring their own doll.
Location
Cooroy Butter Factory Arts Centre
11A Maple Street, Cooroy QLD 4563