Celebrating 10 Years Greek Australian Short Film Festival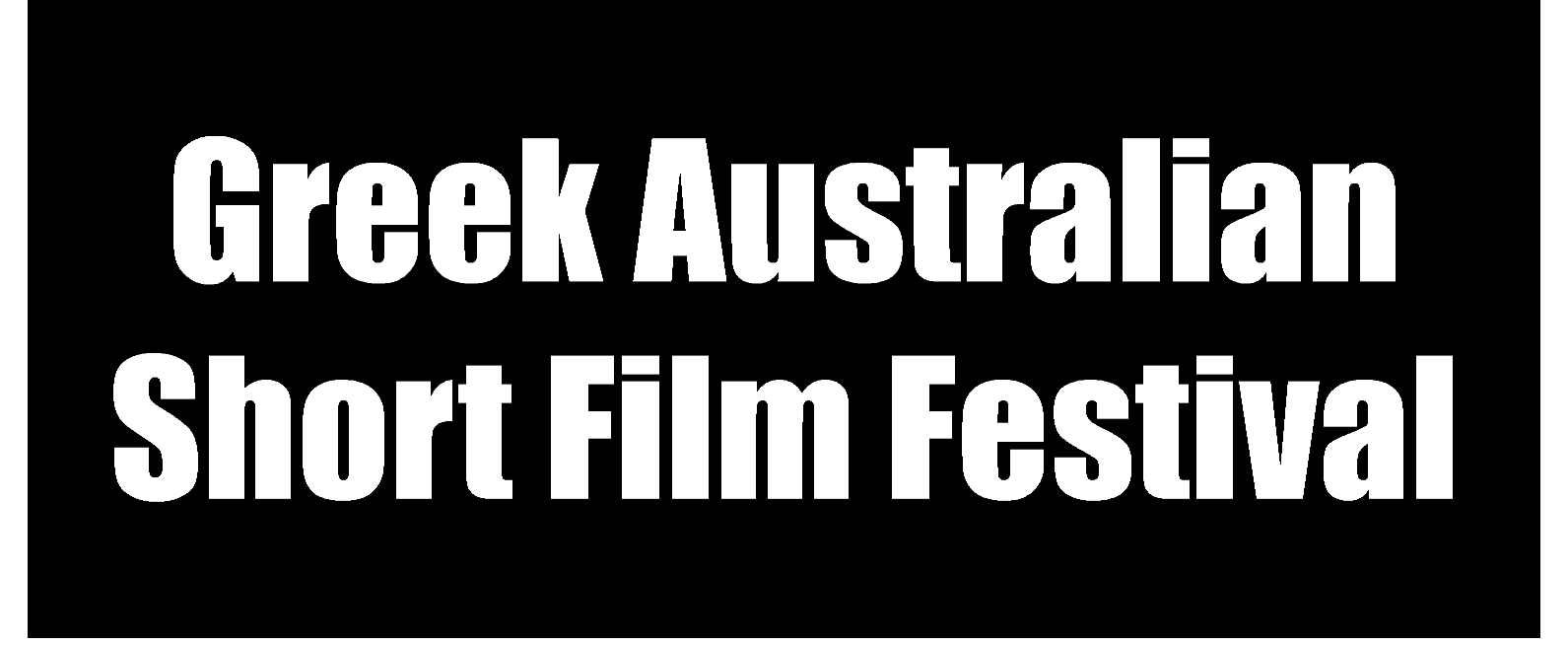 Join us in celebrating our 10th Birthday with this special event to be held at the Greek Centre!
The festival is proud to have screened over 120 short films with a Greek connection from local and international artists. Winning films include Chris Kezelos' animation "The Maker", Ian Tran's "Olympic Nick: A Donutumenary", Yorgos Angelopoulos' "Goldfish" and Renee Marie Petropoulos' "Tangles and Knots". We are thrilled to have discovered and connected with Greek and non-Greek artists both locally and globally. It has been an honour for us to bring this art form to the Greek community and beyond.
Thank you to everyone who has attended over the years and supported the programme.
We invite you to come and celebrate the past award winners with us.
We love short films and hope you do too!
Katerina Kotsonis and Jim (Dimitrios) Koutsoukos
Artistic Directors
Greek Australian Short Film Festival


Friday 25 October 2019, 7:30pm
Bar Open from 7:00pm
The Greek Centre | Delphi Bank Mez
168 Lonsdale Street, Melbourne

Tickets $15


CONTACT US:
(03) 9662 2722
tickets@greekcentre.com.au