Milton Follies Presents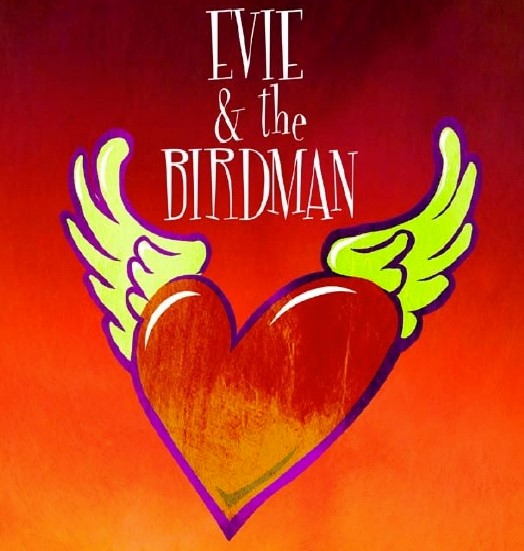 Milton Follies is proud to present Evie & The Birdman, the story of Lester and his best friend Evie,
who set off from their small country town to seek fame and fortune in the big city.
Written by John Field, original Cockroaches member and Wiggles song writer,
this modern Australian musical is fun for the whole family!
Evie & The Birdman
5 shows, One Weekend Only!
Thursday November 14th – 7pm
Friday November 15th – 7pm
Saturday November 16th – 2pm and 8pm
Sunday November 17th – 2pm
Location
Milton Theatre
96 Princes Highway
Milton NSW 2538
Contact Details
www.miltonfollies.org
miltonfollies@gmail.com