Value Stream Mapping Workshop - Groundprobe, QLD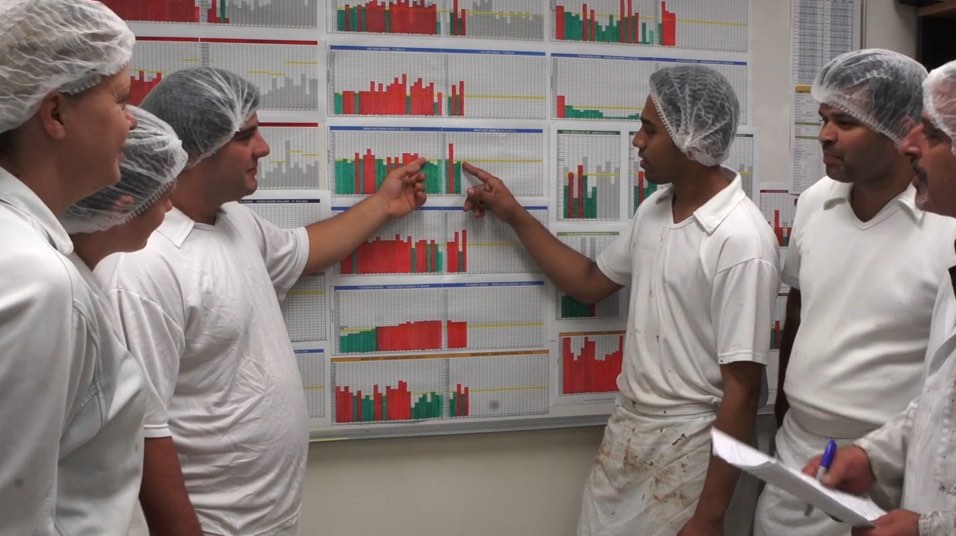 Value Stream Mapping is a reliable tool for understanding your organisation and eliminating wastes.

Our Value Stream Mapping workshop teaches techniques to successfully implement Value Stream Mapping in your organisation.

This unique workshop allows micro-behaviours to be defined immediately and further engages you to participate and learn Value Stream Mapping at an operational level.
TXM Training Practitioners will teach you how to overcome the stumbling blocks of Value Stream Mapping. Checking your understanding and role-play conversations to demonstrate what really happens in the work place. Our practitioners identify boundary conditions and role play the ideal situation as the current state is unravelling.
KEY LEARNINGS:
Overview of Kaizen
Overview of Value Stream Mapping
Understand Value Stream Mapping
Current State Mapping
Waste Points for Improvement
Future State Mapping
Preparing Report Outs
Hosted On-site at GroundProbe part of the Orica Group. Don't miss this unique opportunity to map your value streams.
Location
GroundProbe
72 Newmarket Rd, Windsor QLD 4030
Contact Details