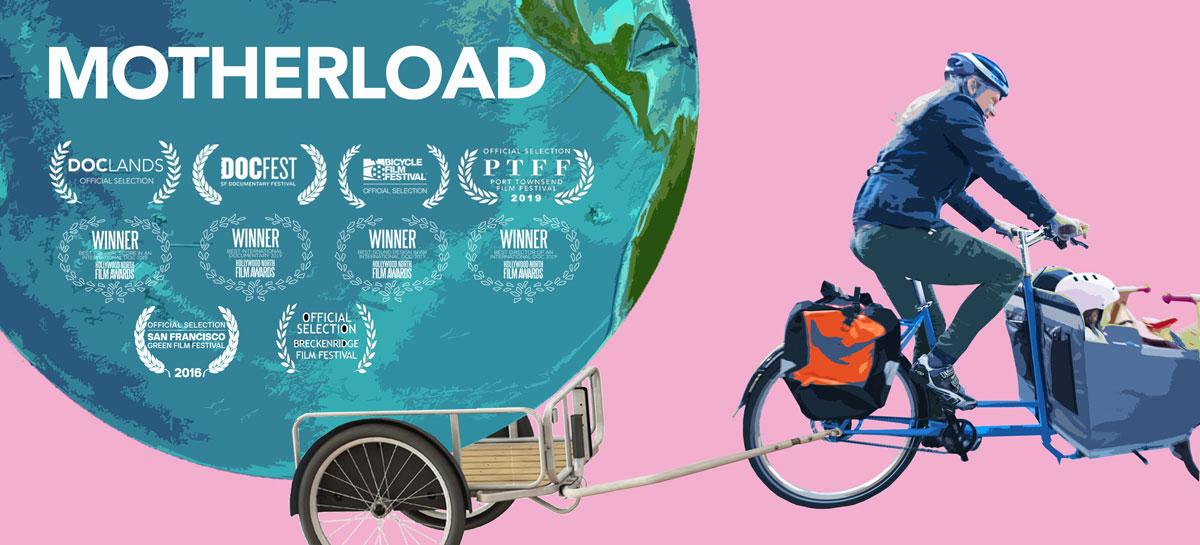 Bike Palooza 2019 kicks off with the inspiring documentary MOTHERLOAD.
New mum Liz Canning is lonely, stressed about the planet's uncertain future, and missing what made her feel connected, free and alive: her bike. Feeling trapped by dependence on a car, Liz follows the pioneers who find ways to transport themselves, their children and their stuff by bike. Could this be the golden age of the bicycle 2.0? (Contains occasional strong language.)
Ticket includes supper. Drinks at bar prices.
Location
Bendigo Tennis Centre
21–26 Nolan Street, Bendigo VIC 3550
Contact Details