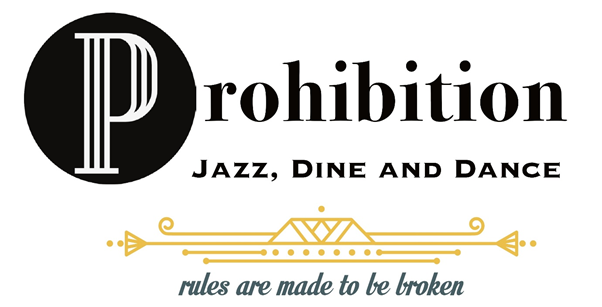 Come and kick up your heels to the music of the '20s and '30s - in an era when alcohol was illegal in the United States and the music of the time celebrated what everyone knew - that rules are made to be broken.
A joint venture of Canberra Brass and Canberra's most exciting trad jazz band Zackerbilks.
Presented by BentSpoke Brewing Co.
Bring your own banquet to share with your friends. Drinks on sale.
DATE
Friday, 1 November 2019 at 7:00pm
LOCATION
Albert Hall
100 Commonwealth Avenue, Yarralumla, ACT 2601
TICKET PRICES
Early Bird Special - $40 per person until 18 October 2019
Regular Tickets - $50 per person from 19 October 2019
Prices at door $80 per person
TABLES SEATING
Table seating of 4 to 10 people per table. Book tables early as they sell out fast.
You can just buy one or more tickets under your own name to start with. You can email us a list of who you think may be coming to join your group and we will place them with you when their names appear on the booking list when they buy their tickets. To be extra sure, when they book they can email us to let us know they wish to be on your table. The email address is canberrabrass.events@gmail.com
​Remember, your friends can book independently and we will make sure you are all seated at the same table. Bookings can be increased at any time There is no limit to the size of your party but beware there is an overall hall limit so get in early.
​If your group does not reach a table of 8 we will allocate smaller tables and mixed tables later so you won't miss out.