ILCA Laser Standard Men's World Championship-Coach Boat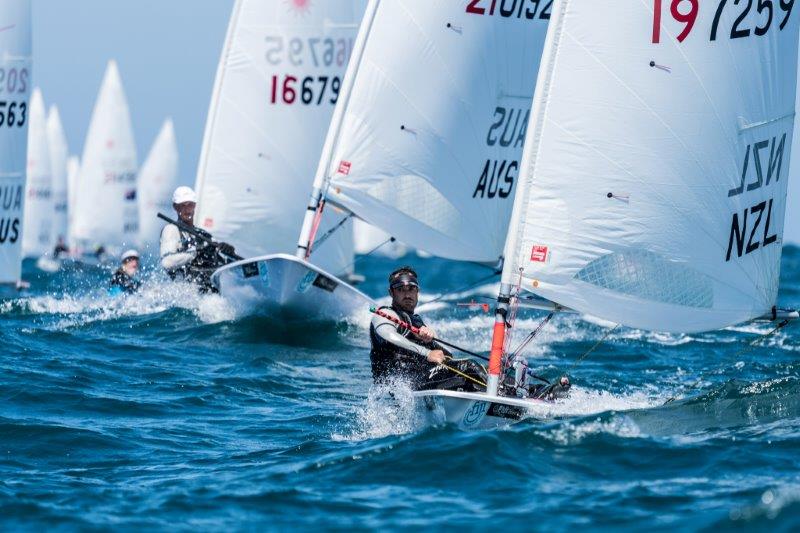 Coach Registration and Team/Coach/Support Boats $55.00 Australian.
1% Credit card fee applies on overseas credit cards.
Registration includes: Marina berthing, access to on site fuel, off site trailer storage, post race snack, entry to the Welcome function which includes a light meal and first drink on arrival, entry to the mid week party including light meal.
Coach boats must display the provided identification flag and have hazard tape as required by SI 24.4.
Location
Sandringham Yacht Club
Jetty Road, Sandringham Victoria 3927