Blossom Orchard Tour - Pine Crest Orchard Bilpin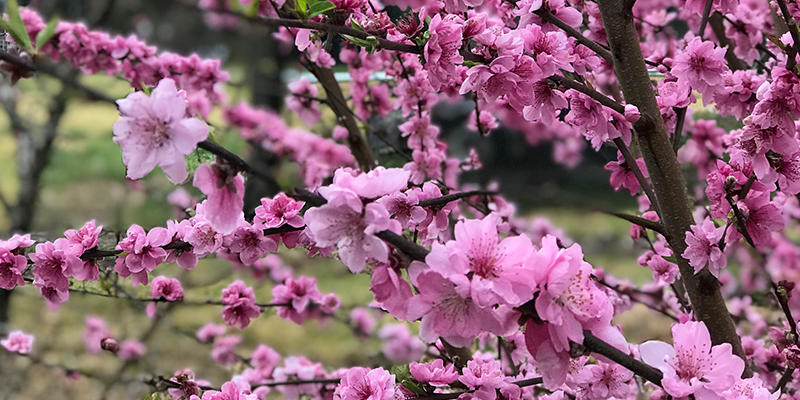 Saturday September 14, 2019 you are invited to tour Pine Crest Orchard, learn about the different fruits and how they develop, and then to stay on and enjoy the blossom.
All fruit starts as flowers, the peaches, plums & cherry trees are now putting on their annual flower display. You are welcome to stay after the tour and picnic in the orchard but we will not be selling food or drink. Cost: $10 each adult, $5 for children. Max family charge $25 (2 adults with kids). BOOKINGS ARE ESSENTIAL.
Location
Pine Crest Orchard
2549 Bells Line of Road, Bilpin NSW 2758