Second Virtual Disability Conference 2020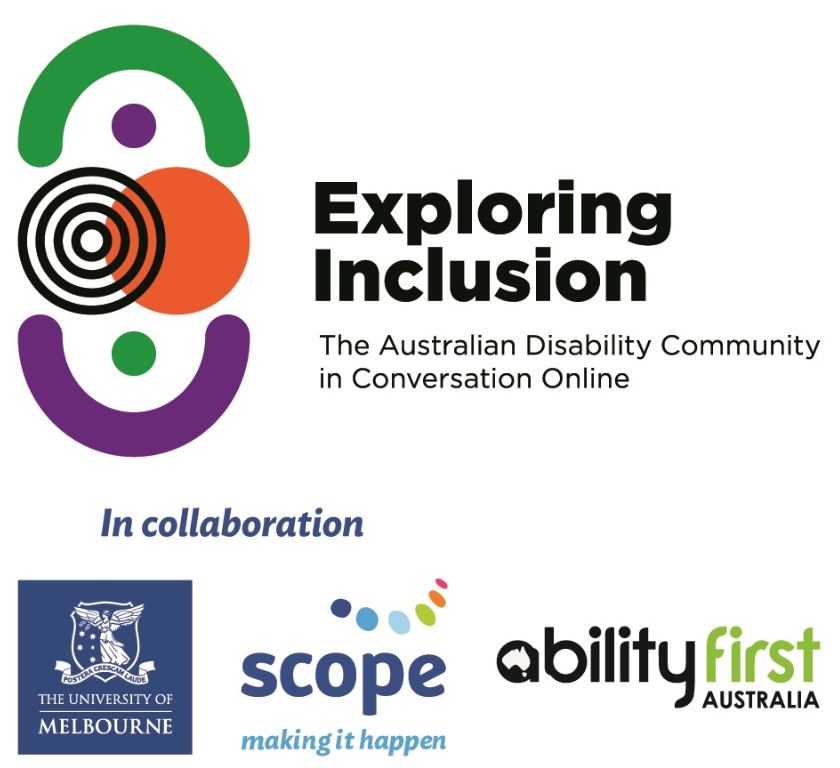 The Scope-University of Melbourne partnership together with Ability First Australia and the Australian Federation of Disability Organisations will be hosting the second Virtual Disability Conference 11am to 5pm AEDT on Tuesday 31st March, 2020.

The conference will be online so people can access the conference in their home or workplace anywhere in the world, or at a local conference hub in Australia. Hub locations will be available soon.
Contact Details