Dead Man Switch with Tara Moss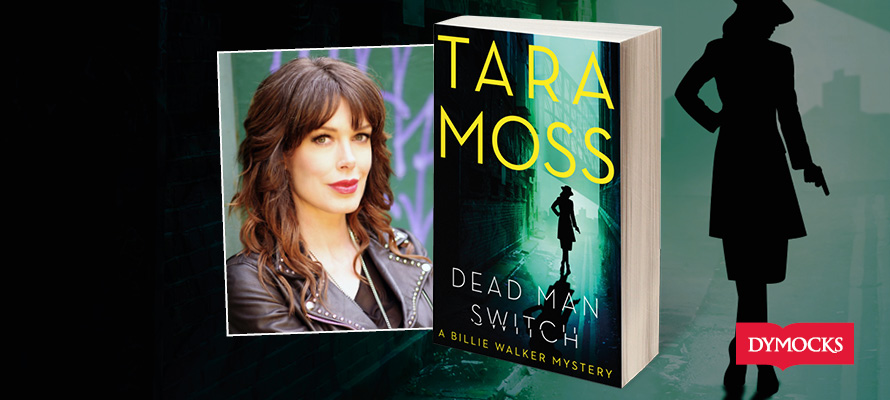 Bestselling author Tara Moss returns to crime fiction with a stunning new series, and a stunning new heroine. Meet PI Billie Walker - smart and sexy, with a dash of Mae West humour, she's a hard-boiled detective with a twist.

Join Tara Moss at The Vanguard on October 21st to celebrate the launch of Dead Man Switch.
Location
The Vanguard
42 King Street, Newtown NSW 2042
Contact Details