Natalya Plays: STUDIO GHIBLI - Chopin Style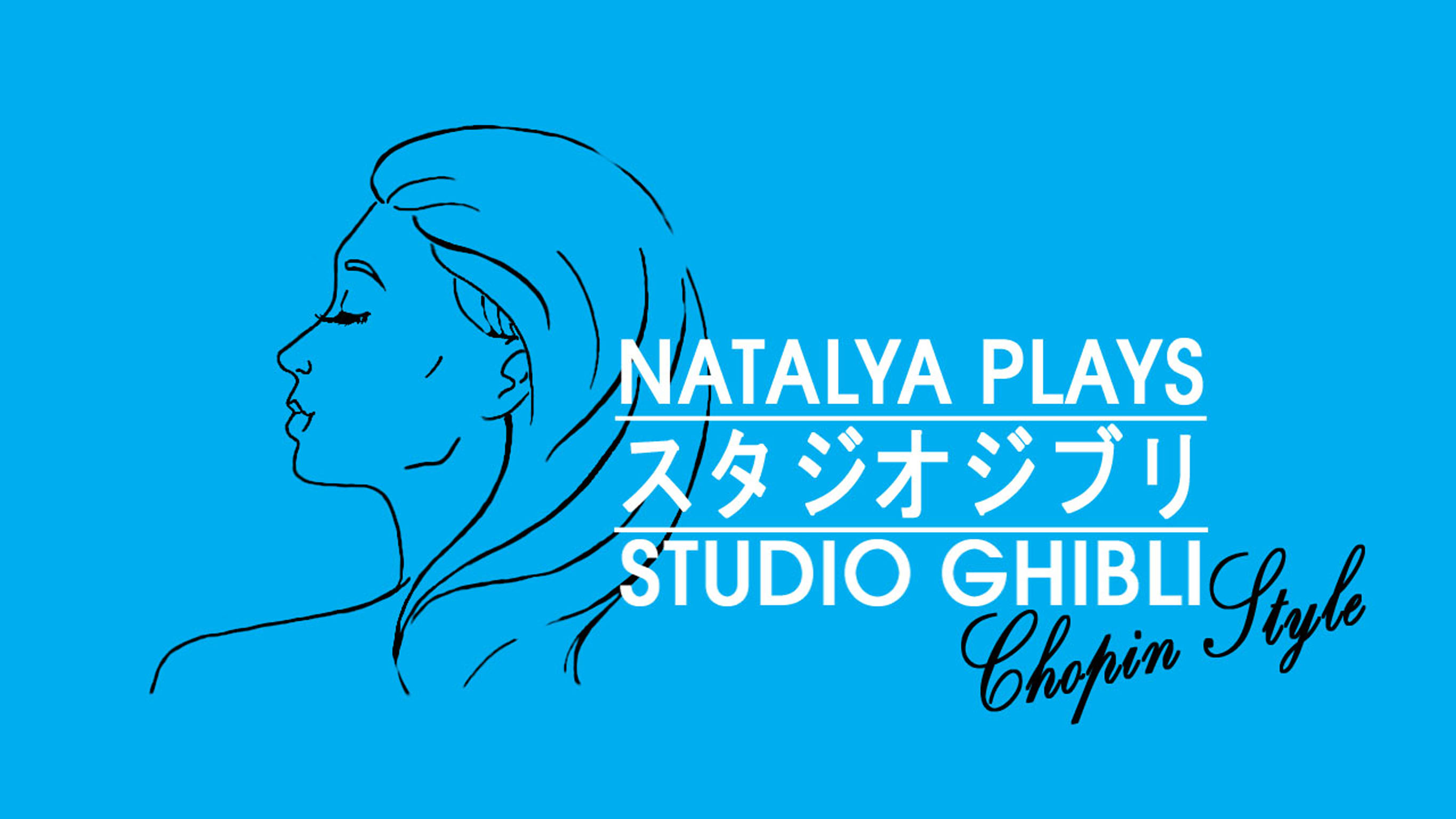 Celebrate the iconic music of STUDIO GHIBLI – played in the style of Chopin by Australia's quirkiest pop culture pianist!

This virtuosic program will feature exciting arrangements that distill the essence of Chopin and cleverly infuse the melancholic themes from Spirited Away, Princess Mononoke, and many more.

The result is a truly unique blend of Chopin's Romantic classical style with Hisaishi's sentimental motifs and unusual jazz inspired harmonies.
Location
ELDER HALL - Elder Conservatorium of Music
North Terrace, Adelaide SA 5000
Contact Details