MACBETH presented by Moira Arts & Culture Inc.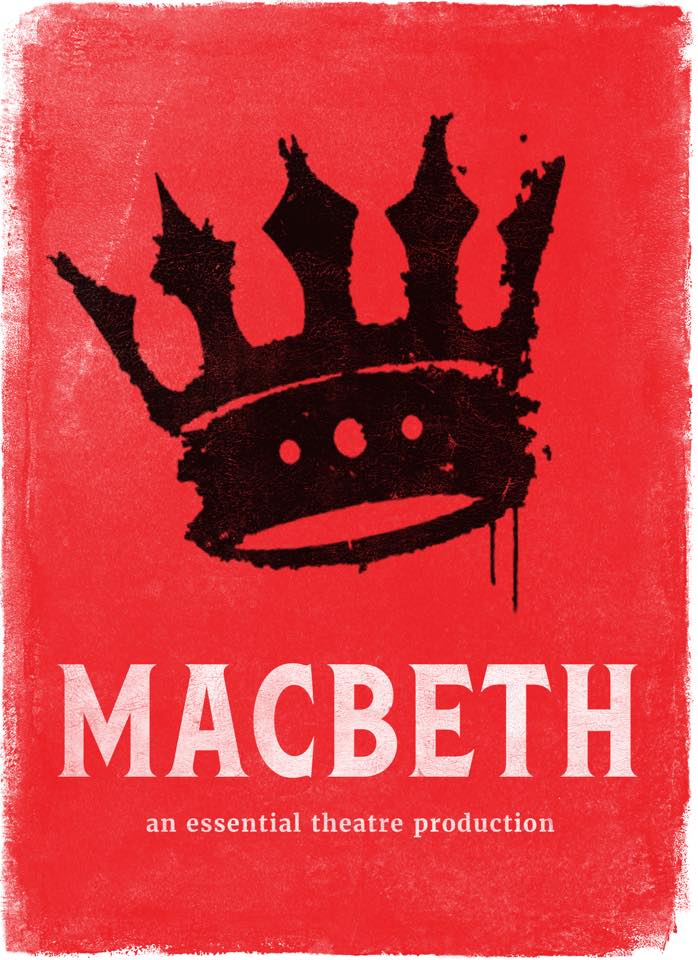 The cast of 8 professional actors will take you on the thrilling and dark journey that is Macbeth.
Tempted by the prophecies of three mysterious witches, and encouraged by his power hungry wife, Macbeth will do anything to be King. He is quickly lead into a nightmarish world of evil and deceit as he tries to murder his way to the throne of Scotland. Shakespeare's rousing tragedy is filled with ferocious battles, supernatural horrors, stunning language, and some of the most vivid characters.
Location
Byramine Homestead & Gardens
1436 Murray Valley Highway, Yarrawonga Victoria 3730
Contact Details