Excel Spreadsheets for Grazing Enterprises (Dirranbandi) (SOLD OUT)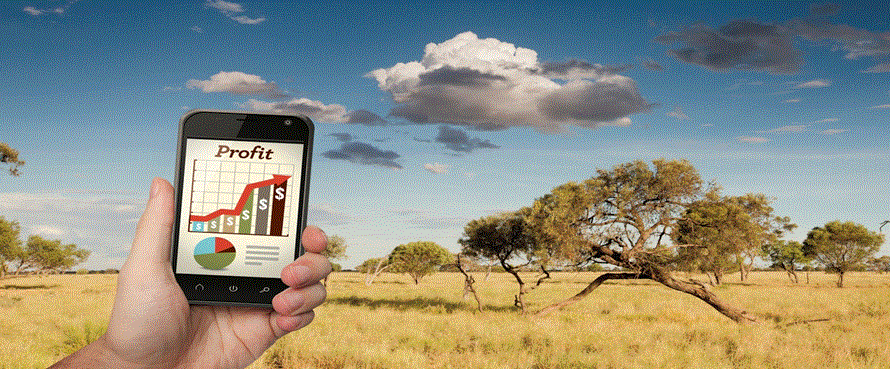 This three-quarter day workshop will step you through the very fundamentals of Microsoft Excel. We'll give you practical grazing business examples to help your business management.
COMPUTERS PROVIDED but you are welcome to bring and use your own device.
Morning Tea and Lunch Provided.
This event is funded by GrazingFutures: an initiative of the Queensland Government to improve drought preparedness and resilience for producers.
Location
Dirranbandi Civic Centre
Kirby Street, DIRRANBANDI QLD 4486