New Sydney Legionella Regulations - Your first audit (SOLD OUT)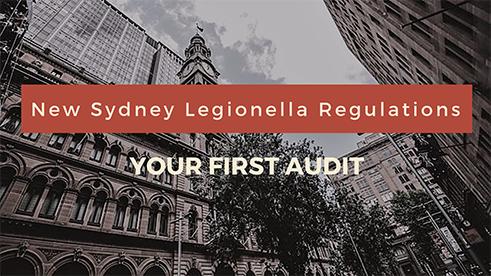 NSW Health implemented Regulations to manage the safety of cooling systems, preventing the growth and transmission of Legionella bacteria. The RMP for cooling systems, highlights the roles and responsibilities for various stakeholders and is subject to independent annual auditing under the Regulations.

In this session, learn about what you need to pass your first audit. Building owners, HVAC contractors and facility managers must attend!
Location
Amora Hotel
11 Jamison St, Sydney NSW 2000
Contact Details