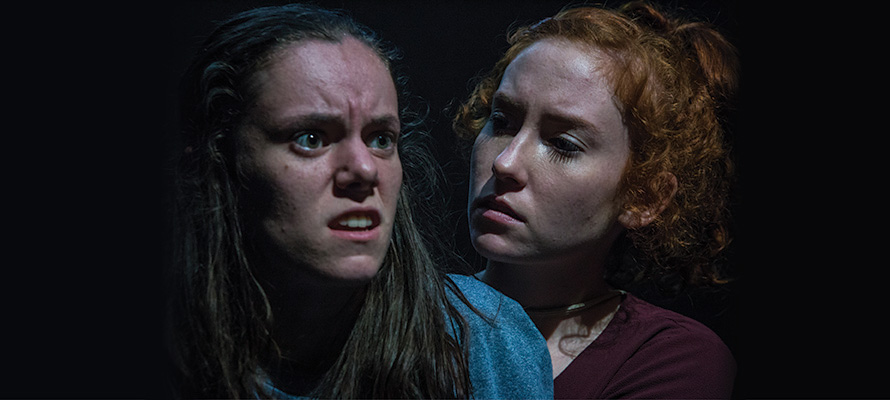 As part of TAFE Queensland Acting's partnership with Metro Arts, we are co-hosting what will be an annual event night to finish the year, celebrating our recent achievements, and introducing the performance season and new study programs for 2020.
We will be showing you our graduating students' acting work, spruiking our end of year shows, and sharing some exciting events that will be happening next year at Metro Arts and our own Norman Price Theatre.
We would also like to make it a night of sharing and discussion, both with those people in the community who are already engaged with our program, and for those who may be interested in the unique sort of theatre being made at TAFE Queensland Acting: our culture and repertoire, the work we do with our students and our vision for the future.
Location
Epson Lumen Room
Metro Arts, 109 Edward Street, Brisbane Qld 4000
Prices
FREE - Registration required.
Warnings
Suitable for 15 years and over. May contain swearing or offensive language, adult themes, and drug use. Some performance scenes contain strong themes of mental health, suicide, strong language, violence and references to drug use. Please note - a lockout period applies. Latecomers may be admitted at a suitable break in the performance.
If you have any individual access requirements, please contact Metro Arts on 07 3002 7100.
Duration
Approximately 90 minutes minutes. No intermission.
Contact Details