AAA | Melbourne Info Session & Recruitment - November 2019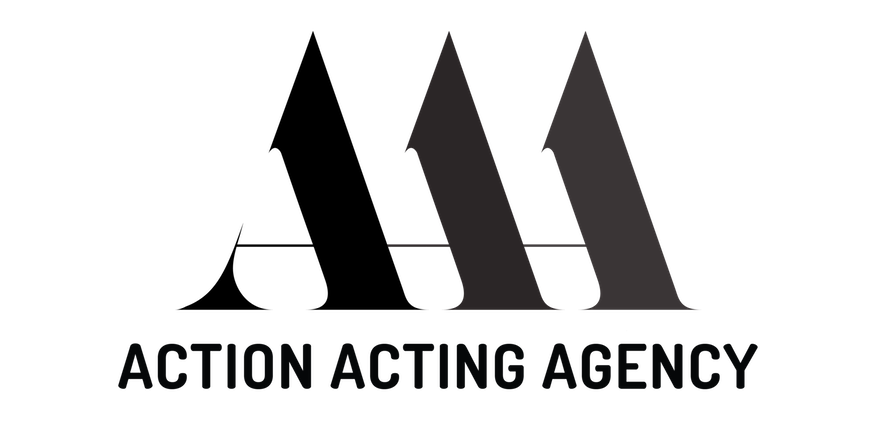 In 2019, Action Acting Agency are expanding our talent base and invite Melbourne based performers, both established and emerging, of all ages, genders, ethnicities and sizes.

An information session will run at 11:00am on Sunday 10th of November. If interested, please then choose a time following this session for a quick one on one meeting/ audition, with a AAA representative.

Info session will run from 11:00am to 12:00pm, one on one meetings/ auditions will commence directly after.
Location
AAA/ CMT HQ
40 Beetham Parade, Rosanna VIC 3084
Contact Details