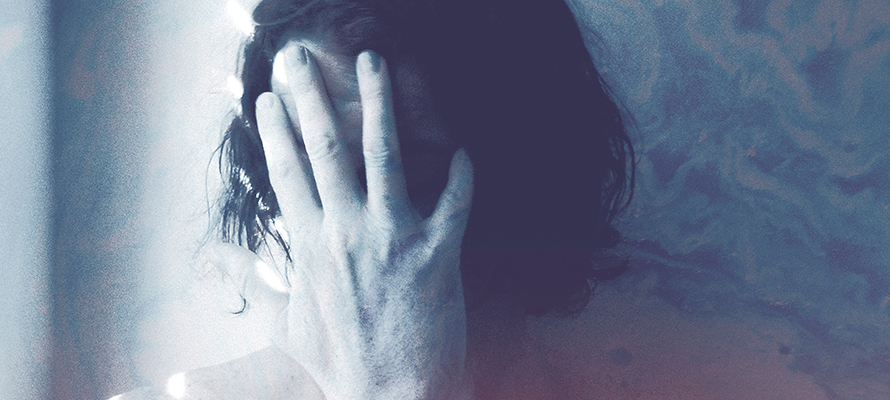 Rob Knaggs and Sunday are wanderers. Having been inspired by vastly different ecologies through their expansive dream-like music, they are coming together for a visually captivating night at Metro Arts' Epson Lumen Room on Saturday, November 16th.
Location
Epson Lumen Room
Metro Arts, 109 Edward Street, Brisbane Qld 4000
Prices
General Admission $15.00 + booking fee.
Warnings
This event is restricted to patrons aged 18 years and over. This show contains smoking or smoke effects.Please note - a lockout period may apply. Latecomers may be admitted at a suitable break in the performance.
Duration
Approximately 180 minutes minutes, including a short intermission.
Contact Details