World Renowned Master Hypnotherapist John F Carberry Is Coming To Ireland For A 3 Day Training Event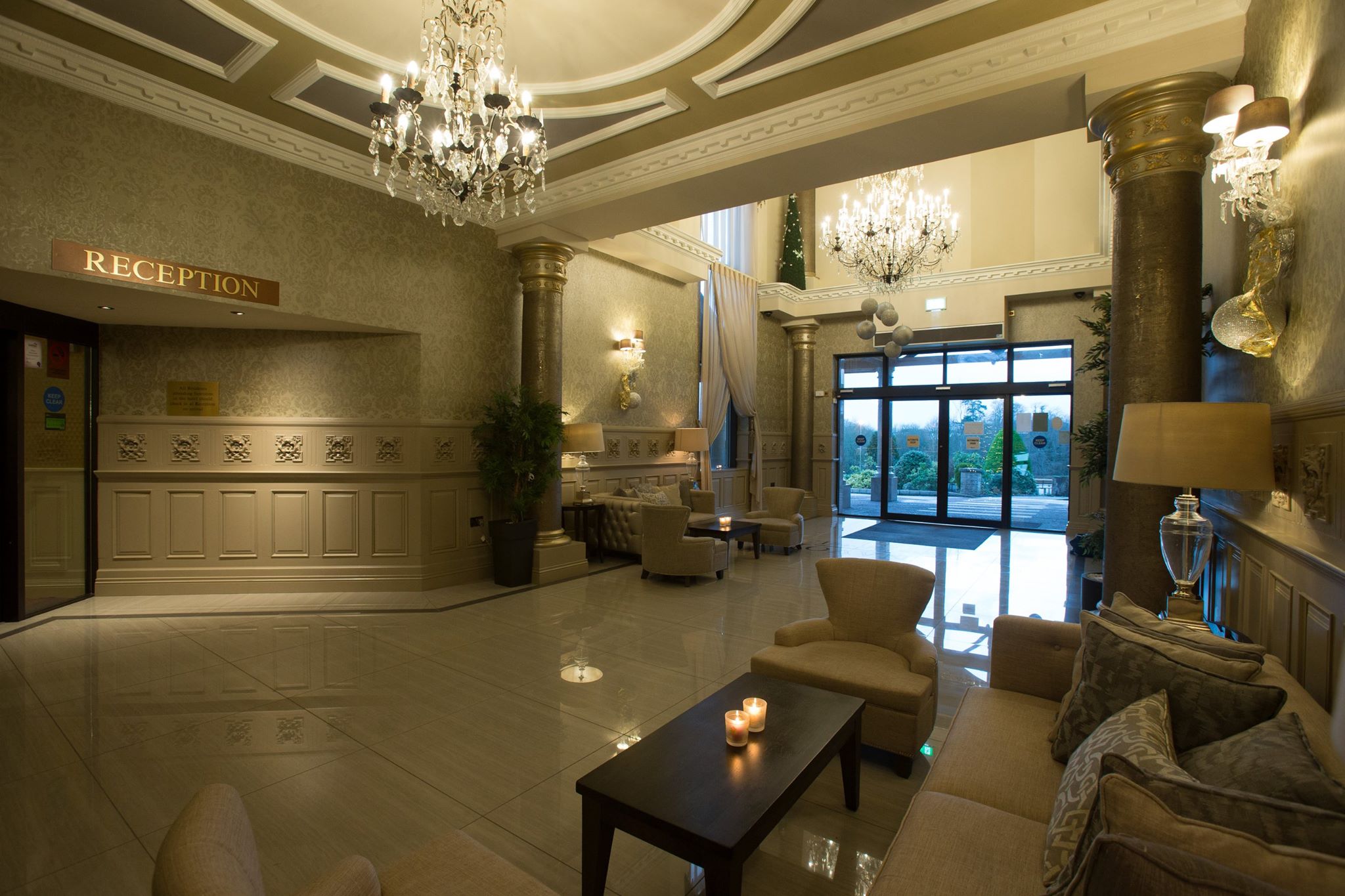 Want to be your own BOSS?
Want to earn 200 Pounds in 45 MINS?
Want to set your OWN HOURS?
Want to get started after ONLY 3 DAYS?
READ ON…..
World renowned Master Hypnotherapist John F Carberry will be conducting a one-off 3 day course teaching students in the art of Hypnotherapy.
Voted as the best Hypnotist in Australia by 'Ratemytherapist.com.au', and with over 20 years experience, John has helped thousands of clients from around the world who travel to Australia to have John help them overcome issues of the mind including smoking, weight loss, depression, gambling addictions, fears and phobias, stroke recovery and even Tourette's to name a few.
John is in town offering budding entrepreneurs like yourself, the opportunity to have access to his wealth and knowledge and to realise their dream of becoming a certified Hypnotist. At the completion of the course you will be able to take more control of your own mindfulness, you will have the ability to hypnotise family and friends and you will have the confidence to charge others with your hypnotic services. The opportunity to help others, set your own work hours and make some good money at the same time for very little effort is something most people aspire to in their lives.
You may be a mum or dad looking to work from home during school hours with the freedom to spend time with your kids during every school holiday or you may be a full time worker looking to make some extra money to treat your family to an overseas vacation. (I hear Australia is great all year round) or you may be retired and looking for a new interest. And getting started in a home based business is easier than you think Or even a student looking to help pay their way through university. Running a Hypnotherapy business requires very little start up. A comfortable reclining chair or 3 seater lounge, a quiet space, some business cards mobile phone and your away. As your business grows you may want to add a website, further marketing material and a second recliner chair when conducting dual hypnosis (double your money in one session!) – the ability to do this will be discussed during the course.
During this 3 day course, John will teach you the secrets of entering the subconscious mind and altering the way it processes information to achieve a favourable outcome for yourself or your client. It will give you the confidence to hypnotise anyone, anywhere and yes everyone can be hypnotised! Only inexperienced hypnotists or those lacking confidence will state that some people can't be hypnotised and this is often said to help cover a failed attempt at hypnosis. Hypnosis is a natural part of everyday life. Have you ever driven a car and reached your destination only to wonder how you got there? You simply can't remember your actions? You were in a state of hypnosis, a conscious state of mind with an unconscious ability to remember it.
Many courses can take several months to complete, but John understands the time constraints on most people's lives and has therefore developed a unique teaching program that fast tracks ones understanding of hypnosis. There is the opportunity for each student to read a lot of back ground information about hypnosis and this is provided as part of the course and we encourage each student as part of their learning, to read the material during their and at their own pace.
Johns experience in hypnotherapy extends to clinical practice, working with Government agencies, celebrities, elite sports athletes, doctors and of course everyday people. John is currently working on an early intervention program for PTSD which has been examined for widespread use by the United States of America Military Forces. John has also conducted teaching seminars in Asia and the USA and is in Northern Ireland for a limited time teaching at the Glenavon house hotel in Cookstown.
Places are limited so don't miss out on this amazing opportunity of a lifetime. For less than a hundred pounds you can be well on your way to starting your own hypnotherapy business.
John is truly a remarkable standout Hypnotist and the opportunity to become his student in Northern Ireland is priceless. John will also be available for one-on-one personalised professional hypnosis sessions and available to any student needing further assistance with launching their new business.
Training Dates: Friday 17th Jan 2020 - Sunday 19th Jan 2020
Location
Glenavon House Hotel
52 Drum Rd, Cookstown UK
Contact Details