BBC Robotics - Introduction to Robot C Programming (SOLD OUT)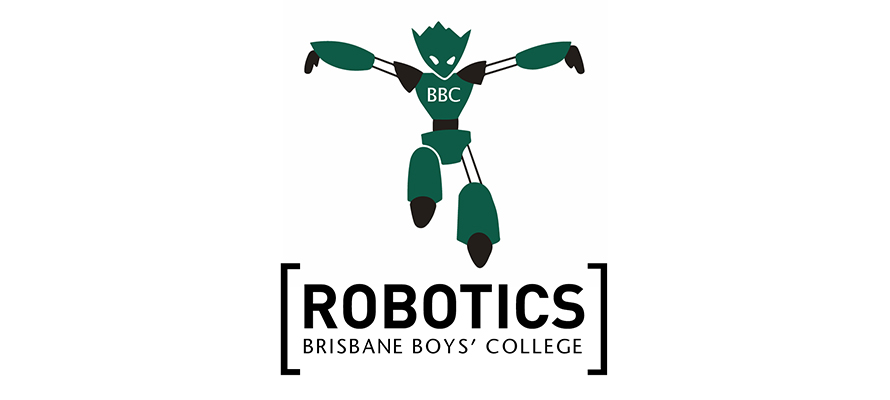 BBC is offering a two-day holiday Introduction to Robot-C over the Term 4 break for boys and girls in Years 7 to 10. This is an introductory to intermediate level workshop and would be suitable for student who are beginners or who have had some experience of programming.
The BBC Introduction to Robot-C will focus on computer programming skills that can be used to support learning of coding in schools, in particular, the Robocup Junior competition. Students will work individually and in small groups and use text-based programming language to complete set tasks. All of this takes place in a fun and educational environment.
BBC is continuing this new initiative to make coding accessible to everyone and we are pleased to extend the invitation to our wider local community.
Computers and software are provided. Supervised by teachers and coaches. Students must bring their own lunch.
Date and TiME
Date: Monday 9th Dec 2019 – Tuesday 10th Dec 2019
Time: 9.00am to 3.00pm
Location
BBC Middle School Precinct Level 1
Brisbane Boys' College, Kensington Terrance, Toowong QLD 4066
Contact Details