The Turner Brown Band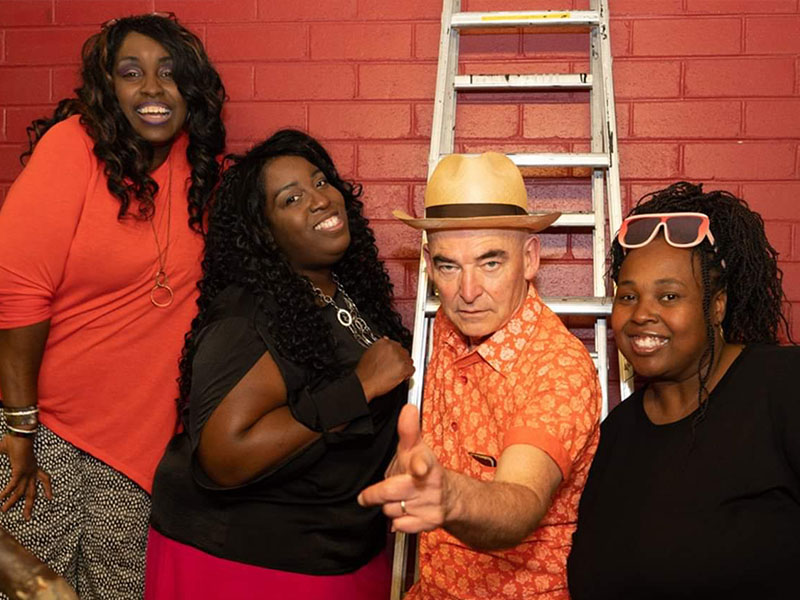 The Turner Brown Band is an Australia/USA musical collaboration. Australian slide guitarist & music producer Dom Turner (of The Backsliders) & Ohio-based 'Sacred Steel' lap-slide guitar & vocal sensation Nikki D Brown. The result is a merging of Nikki's southern style US gospel 'Sacred Steel' guitar & vocals with Dom's blues-based sounds forming a duelling slide guitar eclectic & uplifting gospel-blues musical feast.
Lodge - Bar open 7pm & support act 7.15pm. Theatre - show 8pm.
Location
Tuggeranong Arts Centre Theatre
Cnr Cowlishaw and Reed Sts, Tuggeranong ACT 2901