Alphington Grammar School Greek Band @ The Greek Centre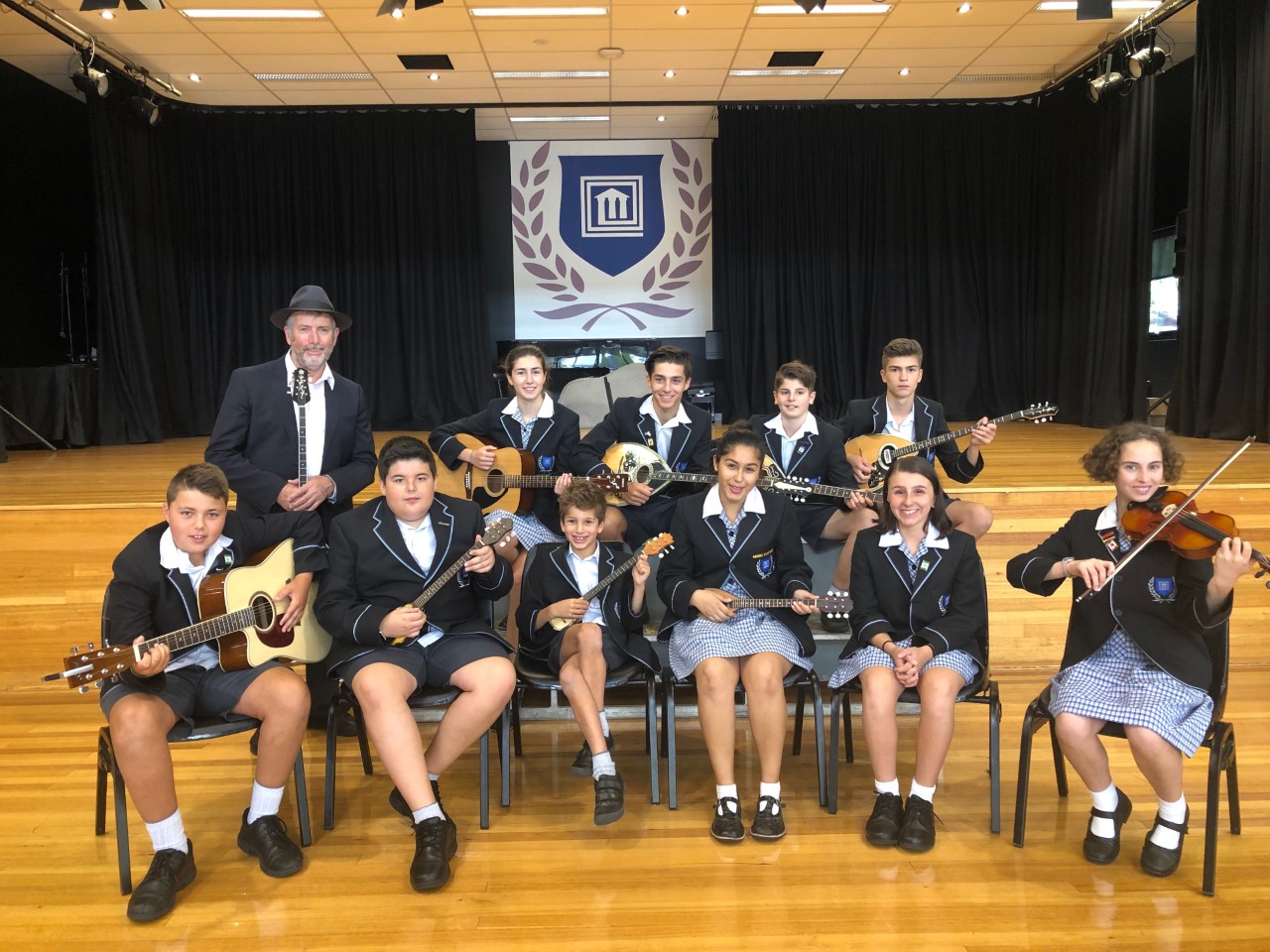 The Alphington Grammar School Greek Band has a long history dating back to 1995. It has performed numerous times over the years including on several country and interstate tours. The band has performed at The Londale Street Greek Festival and the Melbourne Rebetiko Festival for the past 2 years. Some members also recently performed at Fronditha Care in Templestowe.
Over the past 2 years the teacher who founded the first AGS Greek Band in 1995 and worked with it until 2002, Wayne Simmons, has returned to the school to teach Greek music through individual bouzouki, baglama and guitar lessons as well as running the Greek Band. The students have been learning to play tunes from a variety of Greek styles - Rebetika, Smyrnaika, Dimotika, Palia Laika and Entechna.
This performance will be a presentation by students from years 2 to 12 showcasing the material that they have been learning. It will be a celebration of Greek culture and the passinig on of the musical traditions to the next generation.


Sunday 01 December 2019, 6:00pm
Bar Open from 5:30pm
The Greek Centre | Delphi Bank Mez
168 Lonsdale Street, Melbourne

Tickets $20 Adults | $10 Students


CONTACT US:
(03) 9662 2722
tickets@greekcentre.com.au