Thinktrepreneur Power Talks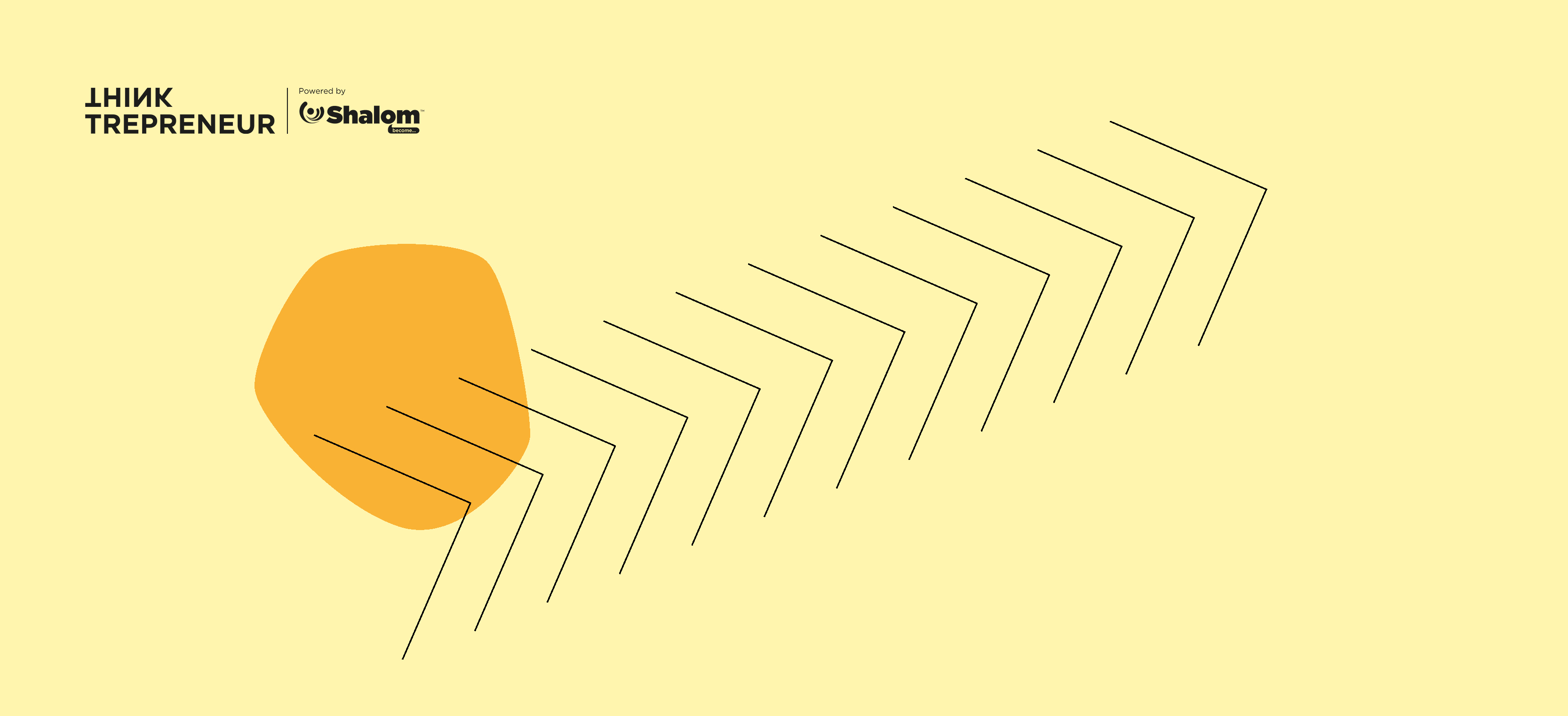 Looking to make the most of this decade and start the next one with a bang? For one week only, we're bringing you a series of exclusive talks held in the offices of some of Australia's leading companies. This is your chance to meet industry leaders, hear about trends and insights, build your network and to get ready for 2020!
Hurry! We want to keep these talks as intimate as possible so your questions can be heard and answered. That's why we're capping them at 10 people per talk. First in, best served!
Read more about the event on our website.
Refund Policy
A refund may only be granted if the event is cancelled, or in extenuating circumstances at the discretion of the program Manager of Shalom.
Photography
Professional or volunteer photographers are engaged by Shalom to photograph events. Photos may be used for print or online promotional purposes. If you disagree please email the organiser.
Privacy
For further information on our privacy policy please click here