'The Final Interview' and 'Shards'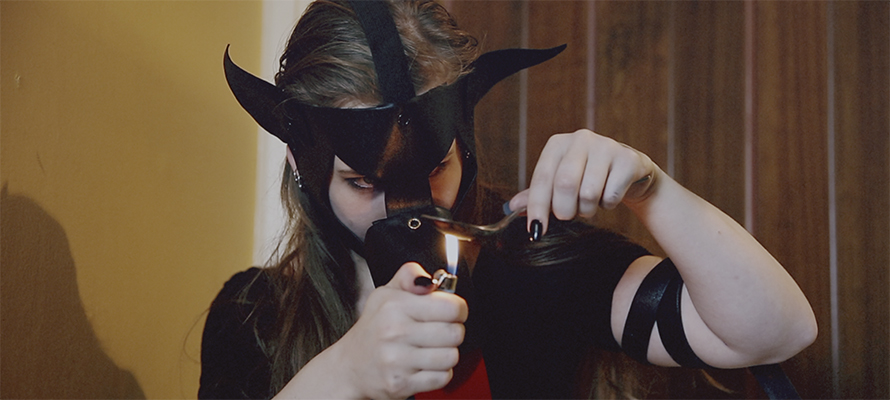 Screening at Metro Arts for one night only! Don't miss the Australian premiere of The Final Interview by infamous underground horror director, Fred Vogel, creator of the August Underground Trilogy.
It will be followed by the world premiere of Shards, the debut feature film from Brisbane based director, Michael Riley, featuring performances by local talent Dean Mayer, Tahlia Jade, Darren Osmond, David Beamish and Colin Dixon. The director and some of the cast members will be present for an audience Q&A after the film.
Location
Epson Lumen Room
Metro Arts, 109 Edward Street, Brisbane QLD 4000
Prices
General Admission to both films $13.00 + booking fee.
Concession to both films $10.00 + booking fee.

Schedule
6pm: The Final Interview
7:50pm: Interval
8:20pm: Shards
Duration
Approximately 4.5 hours, including a 30 minute interval.
Warnings
This event is restricted to patrons aged 18 years and over. This event may contain nudity, swearing or offensive language, adult themes, smoking or smoke effects, and depiction of drug use. Please note Shards contains frequent coarse language, high impact sexual references, a brief depiction of sexual violence and explicit clips of sexual activity. The Final Interview contains explicit language and themes and one very violent scene.
Contact Details