Cyanotype printing with Raimond de Weerdt (SOLD OUT)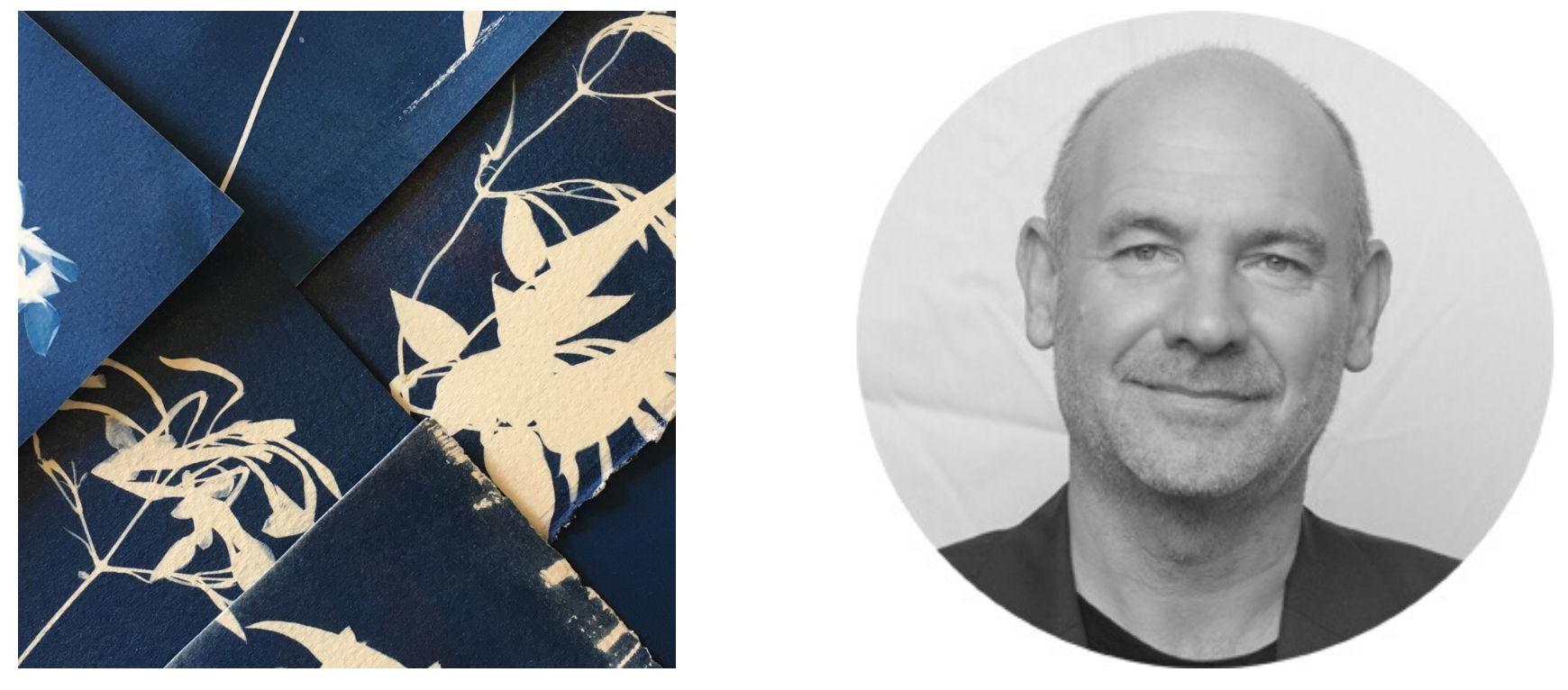 Create beautiful images without a camera

Workshop participants will create and take home a collection of cyanotype prints. With cyanotype printing there is no need for a darkroom and images can be printed on paper and textiles such as silk, linen, cotton and calico. Students should bring along a range of objects to the workshop to create prints, such as flowers, leaves and other cuttings from the garden. Materials such as lace and doilies work really well too.
Location
Lismore Regional Gallery
11 Rural Street, Lismore NSW 2480
Contact Details