2019 Canada Club of Victoria Christmas Party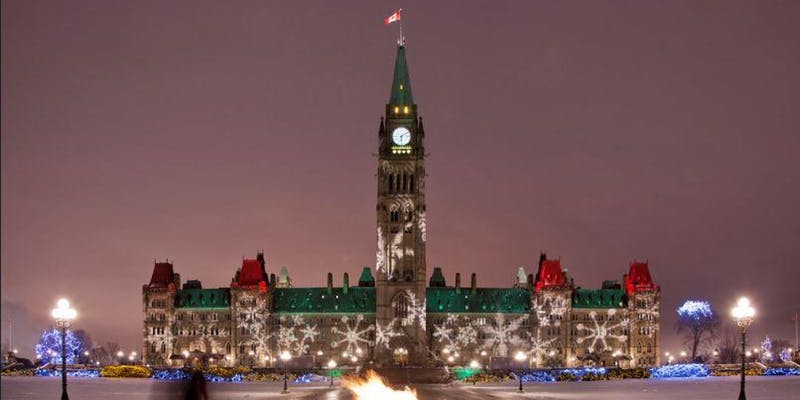 The Canada Club of Victoria welcomes members and their guests to our annual Christmas BBQ and celebration.

CCV member family: $25, member single: $10, member senior: $8, single guest: $15. Booking fees apply. Join the CCV at: https://www.canadaclub-vic.org.au/join_member

Refunds up to 7 days before event.
This year's festivities will include:
a traditional Canadian BBQ, rain or shine - with Canadian-style hot dogs, hamburgers and fixin's, plus falafel and veggie burgers provided

non-alcoholic punch and soft drinks provided

a swimming pool with a heated pool spa section and regular pool section, where neither sections are emptied or frozen-over like they would be this time of year back in Canada

a real Christmas tree

a Kris Kringle/Secret Santa/Bad Santa game - Each adult attending to please bring a wrapped present (up to $20 in value) to exchange.

please bring a wrapped present for your children (up to $25 in value)

BYO beer, wine, eggnog or other favourite drink

BYO swim suits and towels for adults and children, please supervise your children if they are swimming
Not mandatory, but contributing to the party by bringing a salad or dessert, if you can, would be appreciated.
Location
(Street address will be disclosed in an email after tickets have been ordered)
Camberwell Victoria 3124
Contact Details