Comedy Festival Show: Farty Pants & Farty Bum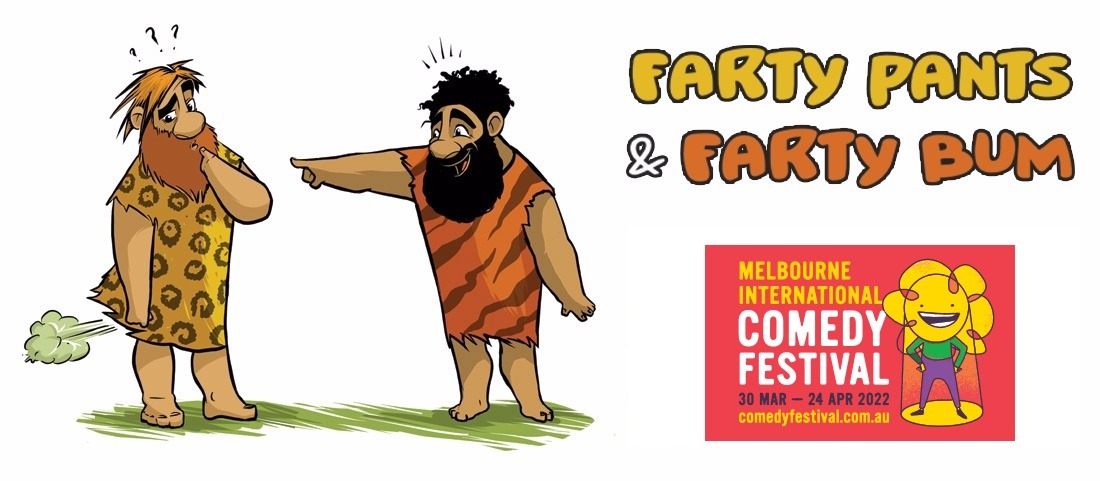 This is a comedy show for kids. It's about two cavemen who lose their ability to fart. They live in a wind-powered home, so when farts run out, they have to find new sources of wind. There's an environmental message, but it's mainly fart jokes for kids (and sophisticated fart jokes for grown-ups).

Written by Mark Butler. Performed by Mark Butler and Cam Meghaizel.
Location
Kicks
Level 1, 450 Elizabeth Street, Melbourne, Melbourne Vic
Contact Details