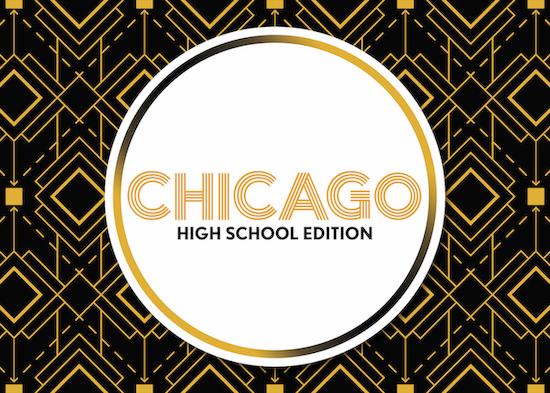 It's the roaring twenties in Chicago! Vaudeville Wannabe Roxie Hart meets Nightclub Sensation Velma Kelly, both on death row, both fighting for the spotlight (and the headlines!) these two merry murderesses will not be outdone in their fight against each other!

**CHICAGO: High School Edition has been adapted by the rights holders to be presented in a more student friendly setting**

CHICAGO (HSE) features ROCKIT's Seniors Performers (G9-12) in their final show for 2019!
Location
Kev McKennariey Performing Arts Centre
93-131 Benfer Road, Victoria Point Queensland 4165