MAN v DOG - Fringe at the Edge of the World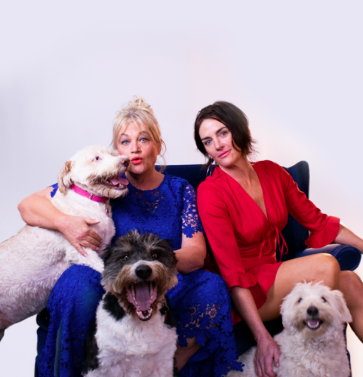 Has your dog ever broken up with you by text?
Has a man ever run around the house three times with joy because you've just got home?
Kiss a stranger? Bite a stranger?
Morning after pill? Or morning after park?
Ball scratching? Ball tampering?
These women are bold and blue.
They trample the boundaries of politeness and fiercely safeguard the obligations of friendship.
This story spans 30 years of life and friendship and choices. And lots and lots and lots of hangovers.
Location
Grinners Dive Bar
132-134 Elizabeth St, Hobart Tasmania 7000
Contact Details