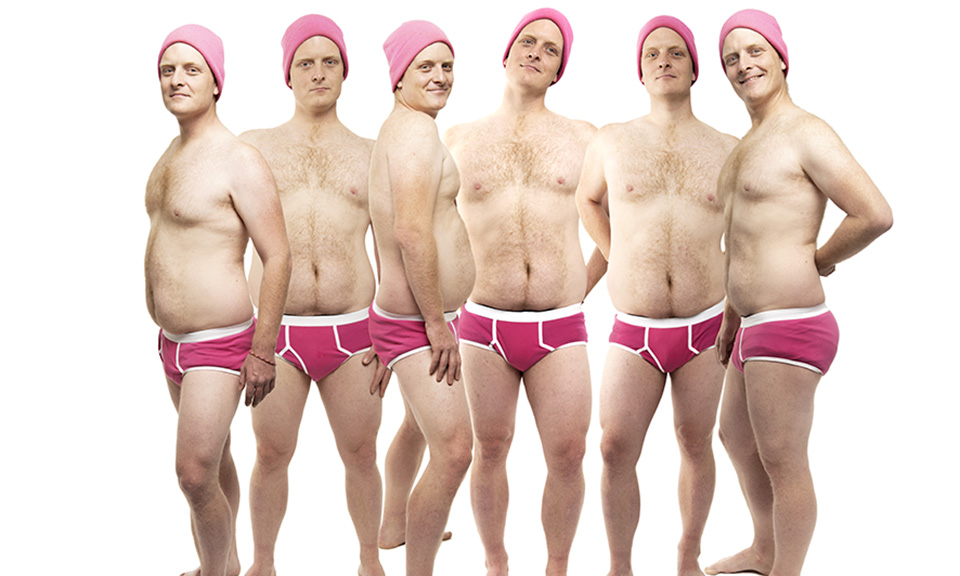 John Hastings - 10 John Hastings I Hate About You (SOLD OUT)
WHAT: Comedy Central's John Hastings started from the bottom (Canada), then moved to the bottom (Britain), and has found a new bottom (America). Currently bottoming out, John is back to talk about the highs (read: none) and lows (read: many) of the past year. From losing his grandfather to open relationships to borrowing money from his mom, come watch John hit rock bottom. TW(ats welcome): Mega LOLz and most likely toilet humour.


VENUE:
The Civic Pub
8 Lonsdale Street
Braddon ACT 2612
Warning: This show may contain strong language and adult concepts. All shows are held in licenced premises and are therefore 18+ only.
Ticket Fees:
A ticketing fee of $1.50 is included in the price, and a TryBooking booking fee of $0.50 per ticket will also be added at the checkout stage of booking.
CONTACT DETAILS: If you have any issues with ticket bookings, email the ticketing support team at ticketing@canberracomedyfestival.com.au
Get directions