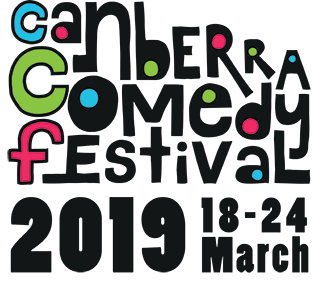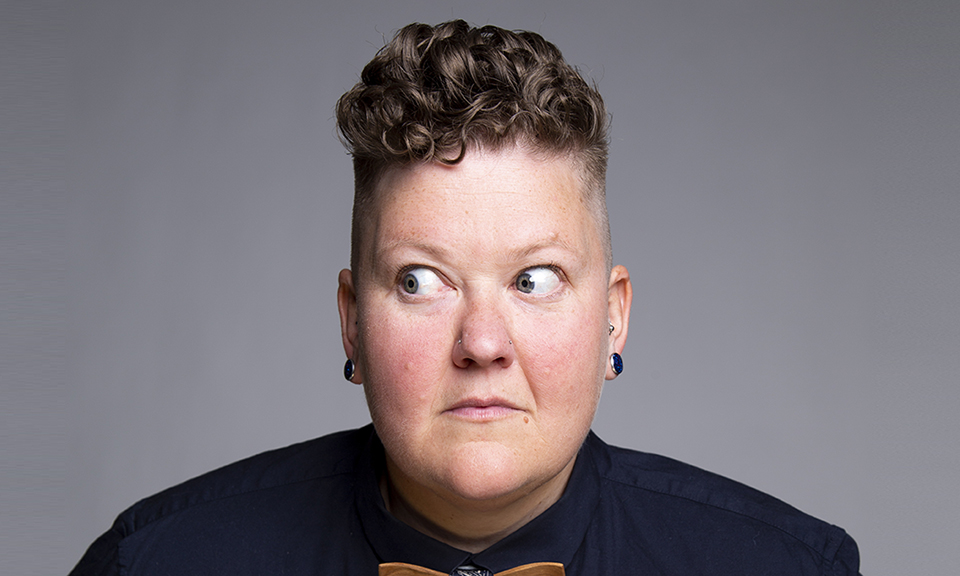 Kirsty Webeck - Gosh! (SOLD OUT)
WHAT: Kirsty Webeck is the kind of person that misadventure follows around. Despite her best efforts
to lead a peaceful existence, emergencies and drama just have a way of finding her. This is
great for her comedy career, but it's a real drain on her public health insurance.

Gosh! takes you through these antics. Not all of them, because no one wants to sit through a 15
hour show, but enough of them to make you either wish you'd been along for the ride or grateful
that you weren't.
VENUE:
Novotel Canberra
65 Northbourne Ave
Canberra City ACT 2600
Warning: This show may contain strong language and adult concepts. All shows are held in licenced premises and are therefore 18+ only.
Ticket Fees:
A ticketing fee of $1.70 is included in the price, and a TryBooking booking fee of $0.30 per ticket will also be added at the checkout stage of booking.
CONTACT DETAILS: If you have any issues with ticket bookings, you can email the ticketing support team at ticketing@canberracomedyfestival.com.au