A Celtic Christmas~TECOMA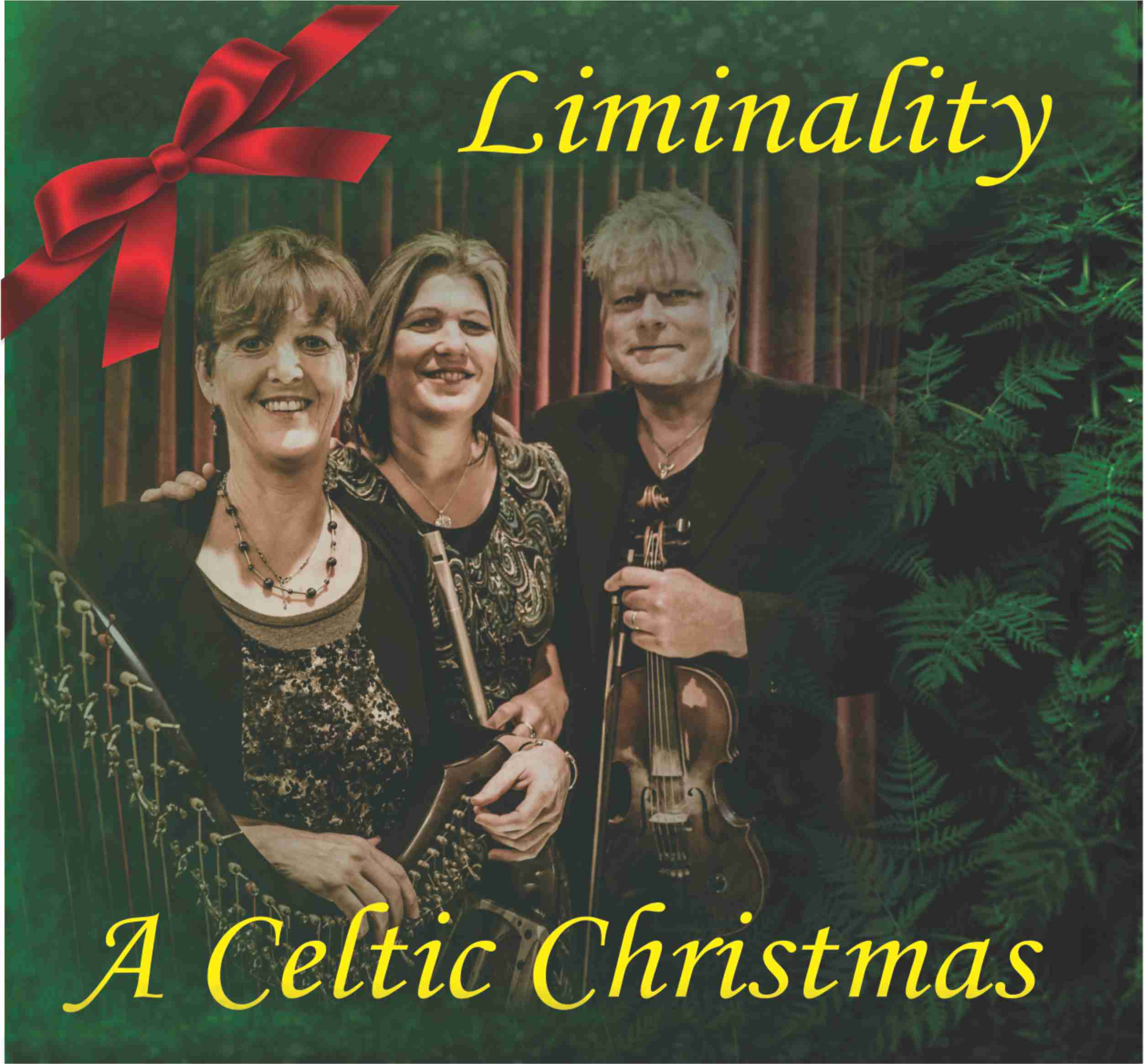 Liminality Celtic Trio are delighted to host their annual family Tecoma Christmas concert this year with special guest Cyril Moran.
An evening to relax and unwind with beautiful ancient traditional music and songs brought to you by Cath Connelly (celtic harp) Greg Hunt (violin, mandolin) and Jules Vines (keyboard,vocals). Refreshments available and children under 10 free.
Location
Tecoma Uniting Church
1566 Burwood Hwy, Tecoma Vic 3160
Contact Details