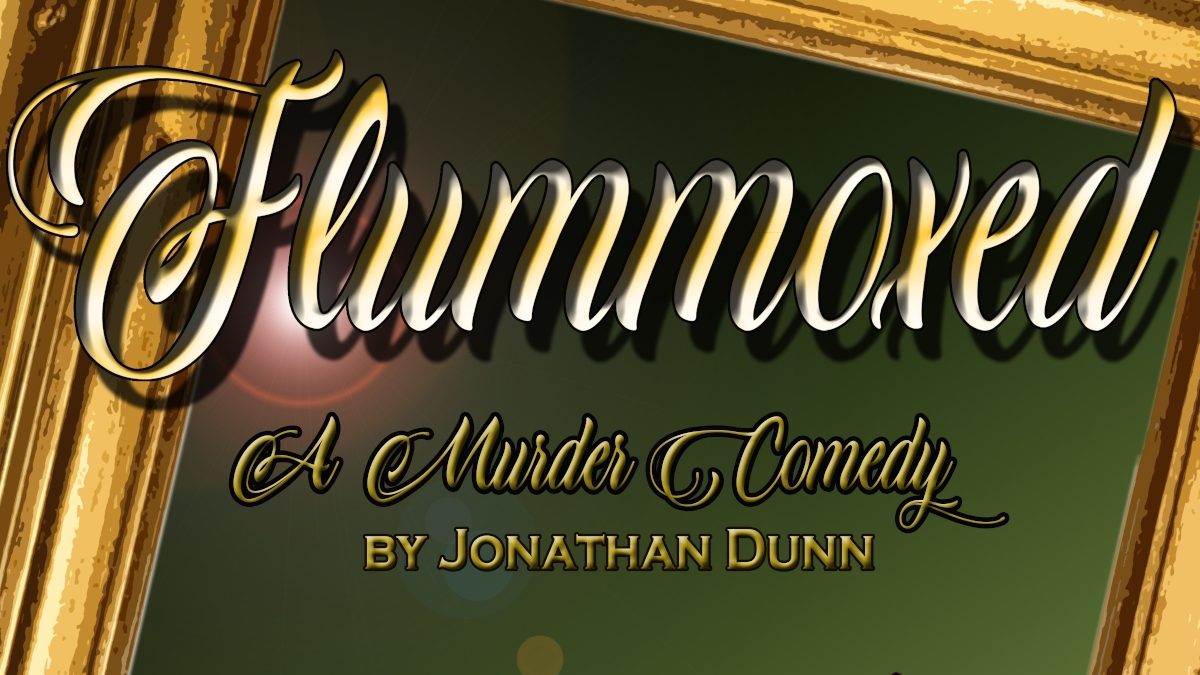 Written and Directed by Jonathan Dunn

Passion! Intrigue! Murder!.... and great period frocks!
Sisters Lucille and Annette hilariously stumble their way through a bizarre odyssey of laugh-inducing events with Italian proportions.
Will they triumph or be flummoxed by fate?
VENUE:
Z-PAC Theatre 15 Zephyr St [CITY] QLD 4655
Please Note: Online Bookings close 2 1/2 hours prior to the event. After this time, tickets can be purchased at the Box Office at the Theatre prior to the performance if seats are still available. Please arrive at least 45 minutes prior to show time to avoid queues. Bar and kitchen facilities will be available.
Please note - you are NOT required to print out your tickets.
Regular ticket prices range in price from $16.50-27.50

CONTACT DETAILS: Booking Officer - Joanne Spencer: 0409 001 236 Email: frontofhouse.zpac@gmail.com