Flourish Women's Retreat Oct 2020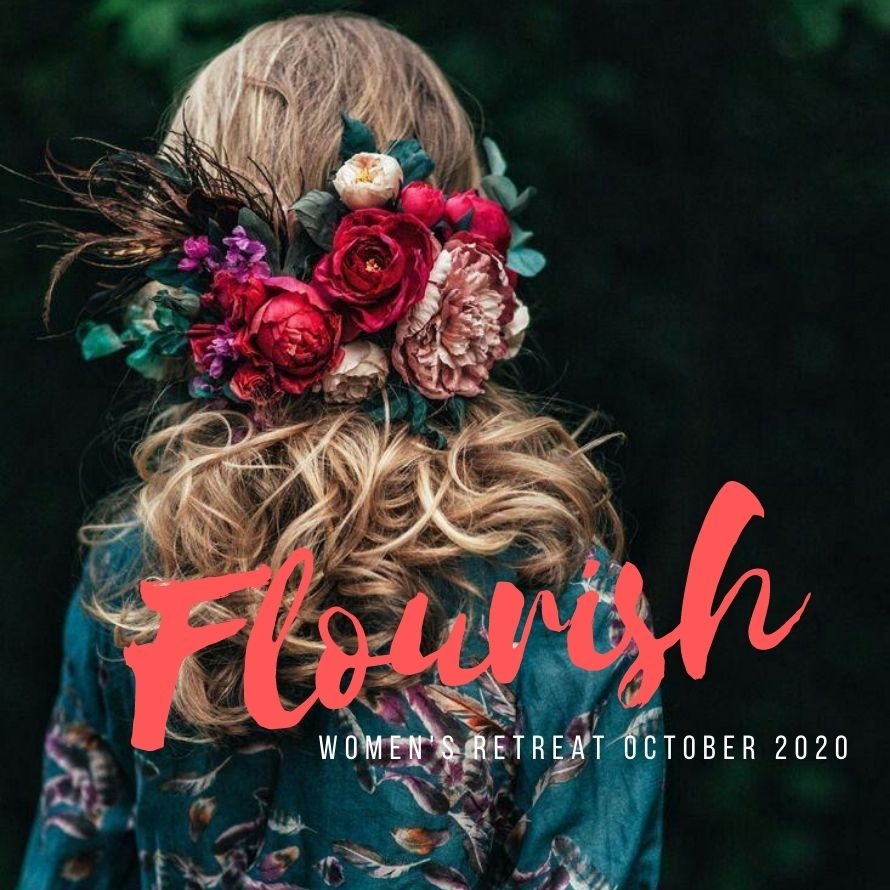 Calling Women 18 years and above to Flourish Women's Retreat!
Gateway Church is hosting a Women's Retreat from Friday 30th - Saturday 31st Oct 2020.
Themed around "Cultivating the Garden of Your Heart".
2 days, 1 night surrounded by beautiful gardens and picturesque views of Adelaide, at the venue of Nunyara Convention Centre, Belair.

Take this opportunity to get away from the busyness of your life, to connect with God, yourself and other amazing women. It's your time, take it.
Location
Nunyara Convention Centre
5 Burnell Drive, BELAIR SA 5052