House Concert - Marián Budoš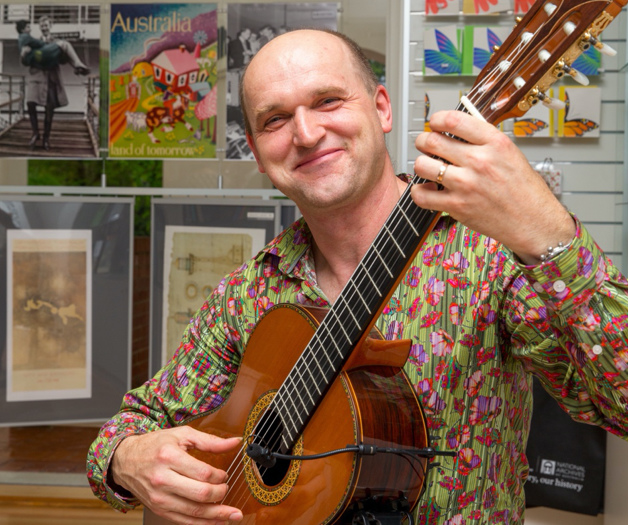 Marián is returning to the stage as a guitar soloist after years of international career in composing. In this concert, Marián will perform music that he has written for people close to him, together with arrangements of some of his favourite rock artists from the 1980, including Sting, Peter Gabriel, and Dire Straits. The repertoire pays tributes to family, friends, fellow musicians, greats such as Antoni Gaudi and Gustav Mahler, and even family pets. This evocative and emotionally charged programme ranges in style from Baroque through Romantic to Rock Music and Marián narrates each piece with personal stories.
Limited seating for 50 guests in a lovely home with a performance space and comfortable seating. The performance will begin at 6pm and will be followed by a dinner and drinks (provided) and a chance to mingle.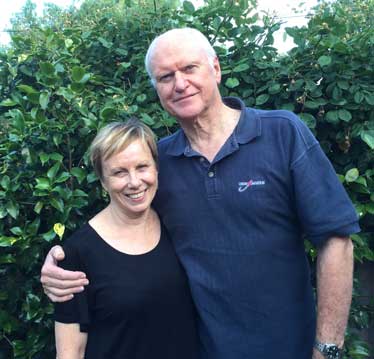 Hosts Bill and Libby want to offer opportunities for Canberra audiences to share their passion for the classical guitar, its varied and interesting repertoire and for the very high level of talent present in the region.
Venue
17 Astelia Place
Rivett, ACT 2611
The residence is on a battle-axe block with limited parking. Guests are advised to park on Cedrela Place and enter via a footpath at the front of the house. (Map link).
Online bookings close pm 31 January to allow for catering planning. The music starts promptly at 6pm; please plan accordingly.