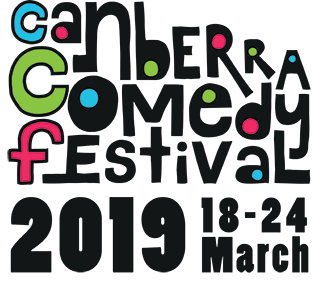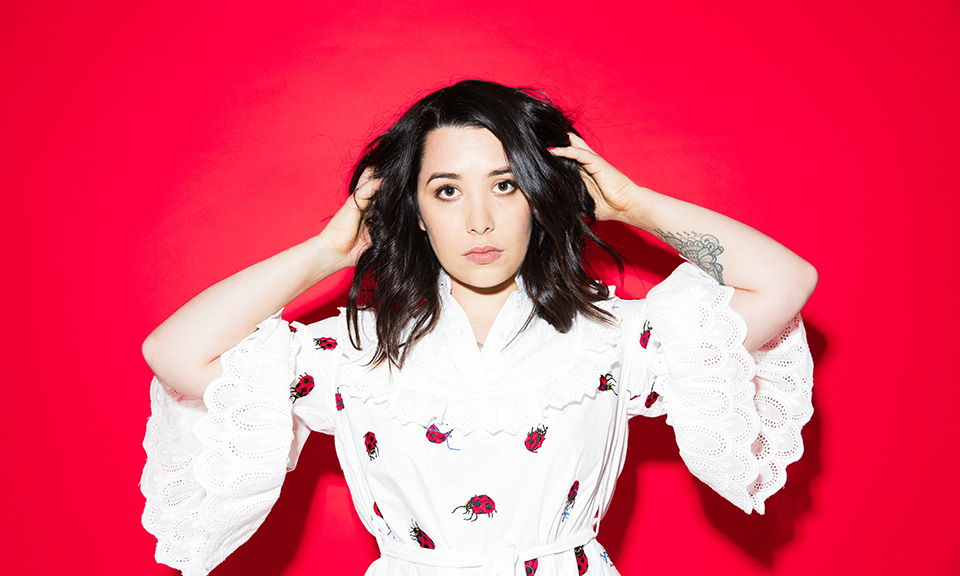 Gen Fricker - Very Important and Extremely Brave
WHAT: "No one is more important and brave and beautiful and relatable and mysterious and vulnerable and strong and whimsical and practical and vertical and trending and humble and omnipotent than Gen Fricker (triple j, Have You Been Paying Attention?). This is a show about that.

""Goofy, sexy and funny"" Herald Sun
"Unmissable" Daily Telegraph
"Hilariously dark" The Age
"One to watch" Vogue Australia"

VENUE:
Novotel Canberra
65 Northbourne Ave
Canberra City ACT 2600
Warning: This show may contain strong language and adult concepts. All shows are held in licenced premises and are therefore 18+ only.
Ticket Fees:
A ticketing fee of $1.70 is included in the price, and a TryBooking booking fee of $0.30 per ticket will also be added at the checkout stage of booking.
CONTACT DETAILS: If you have any issues with ticket bookings, you can email the ticketing support team at ticketing@canberracomedyfestival.com.au
Get directions