Full Moon Release and Let Go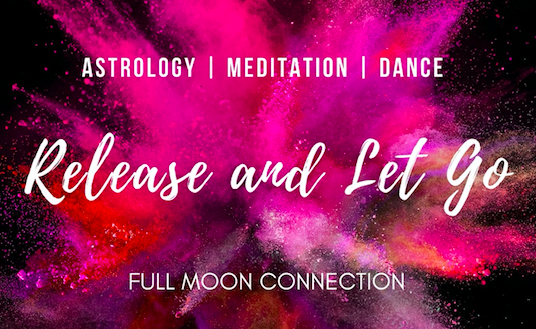 The Full Moon in Leo is a time to stand up and roar 'this is who I am!'

Shake off the self-doubt, the playing small and hiding who you are. You are the King/Queen of your life and it's time that everyone knows it!

+ Learn how the Moon/planets are affecting you personally
+ Release the old juju through dancing like no-one is watching

No prior knowledge of astrology required.

This event is a welcoming & safe space for all gender identities, sexual orientations & cultural backgrounds.
Location
The Sacred Nest
Ascot Vale Victoria 3032
Contact Details
About the Organiser
Tanya Wasylewski is an astrologer + life coach. She blends the art of astrology with the power of coaching to help you harness your unique gifts, talents and opportunities so you can live a life that is authentically aligned to who you are, and what you came here to do.
Find out more at www.merakicoaching.com