Voice Moves AC/DC Highway to Hell Choir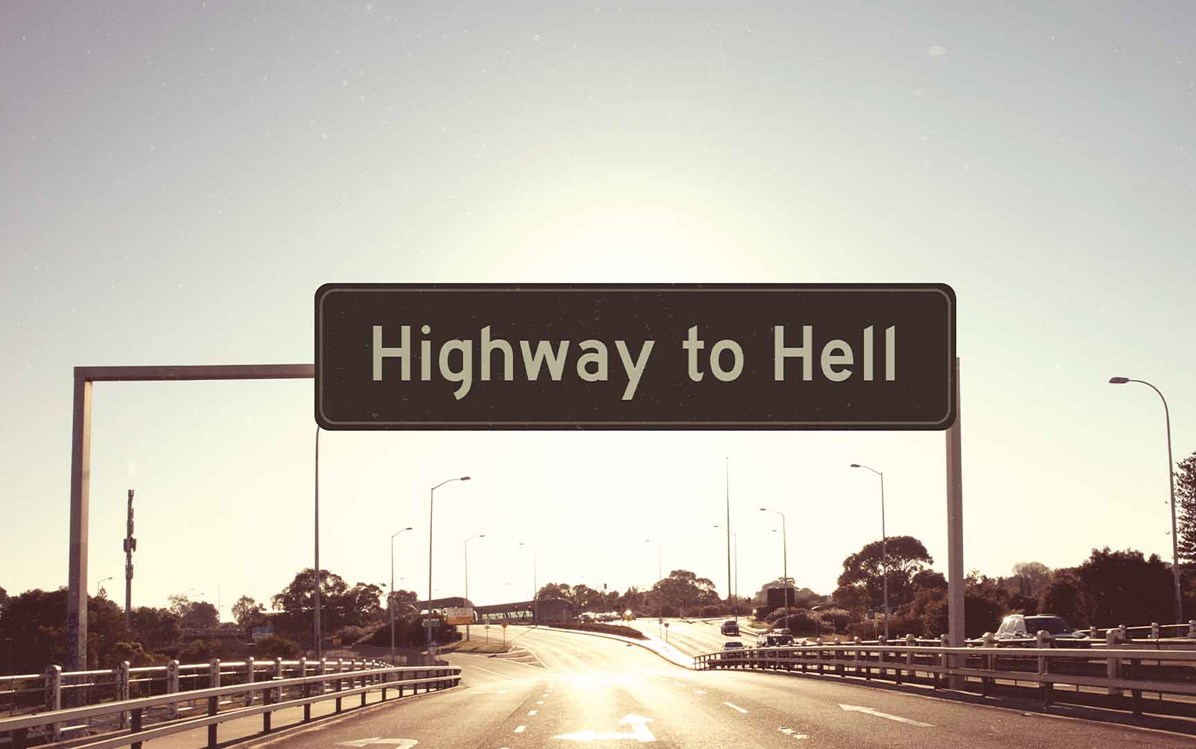 HIGHWAY TO HELL – SUNDAY 1st MARCH 2020
Perth Festival has announced `Highway to Hell' as the finale of the 2020 Festival.
On Sunday 1 March 2020 from 4pm, 10km of Canning Highway will become the worlds longest stage, from Canning Bridge to the Fremantle Traffic Bridge, to celebrate local AC/DC legend Bon Scott.

Voice Moves are inviting the choral community to come together and be part of the Voice Moves AC/DC Highway to Hell Choir to sing a selection of AC/DC songs at the finale.
There will be 2 rehearsals and a tech rehearsal prior to the event on the following days:
• Rehearsals at Riverton Baptist Church, 38 Modillion Ave N, Shelley
o Sun 9th Feb 2.00 – 4.15pm
o Sun 16th Feb 2.00 – 4.15pm
• Tech rehearsal at Rainbow Containers, Canning Hwy, Fremantle
o Sun 23rd Feb 5.30 – 7.30pm
• Performance at Rainbow Containers, Canning Hwy, Fremantle
o Sun 1st Mar Assemble 6:00pm for 7:00pm performance
A commitment to the rehearsals is required to be a part of the Choir.
The music score and audio learning tracks will be sent to participants who have purchased a ticket to be part of the choir, after 13th January 2020
This event is a Perth Festival event. For all information concerning the event, please go to https://www.perthfestival.com.au/event/highway-to-hell/
You acknowledge that you are familiar with and agree to all Perth Festival terms and conditions.
https://www.perthfestival.com.au/booking-information/
VoiceMoves WA accepts no liability in relation to your participation in this event.
By purchasing a ticket you are agreeing to these terms and conditions.
Location
Rainbow Containers
cnr Canning Highway and East Street, Fremantle WA
Contact Details