BJMA 50th Anniversary Weekend Melbourne, 2021 (CANCELLED)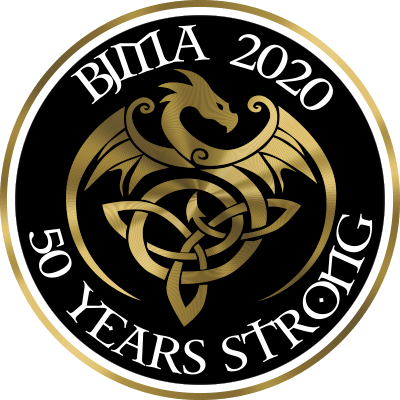 June 4th and 5th 2021 will see people coming from around the world to converge on our biggest training event ever.
Get tickets to Fridays professional development day, Saturdays HUGE training event and Saturday nights dinner.
Our SPONSOR wish list, where you sponsor a specific item or multiple items starting at $44. We also have sponsor packages for our bigger items, SILVER level includes a free ticket to the event of your choice. GOLD includes access to all the events over the weekend.
Location
Melbourne Sports and Aquatic Centre, Albert and The Timber Yard, Port Melbourne
30 Aughtie Dr, Albert Park Vic 3206
Contact Details