Metro Arts presents




The Last Hurrah Bar (SOLD OUT)




featuring nightly live performances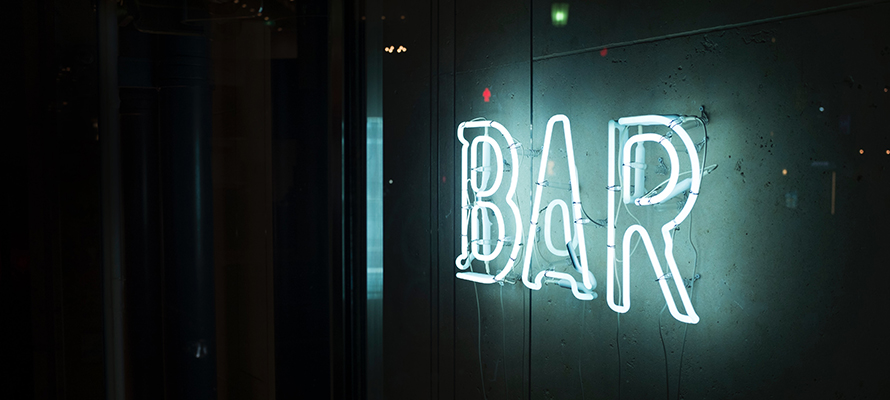 Presented as part of Metro Arts, with love.
Join us for one last hurrah! Grab a drink and swap stories with friends, old and new. Let nightly guest artists serenade you and break your heart all over again…or have a giggle and a great time. It's last call, so raise a glass…to the old broad!
The Last Hurrah Bar is open from 6 - 10pm, with a free ticket required from 8:15pm.
Live Entertainment from 8:30pm includes:
5 - 8 Feb: Remember Underground by Company Bad
11 Feb: Lucas Stibbard & Friends (a solo show)
12 Feb: Music for Chameleons by Sandro Colarelli
13 Feb: Warmwaters
14 Feb: Dark, Camp Chaos by Dan Gough
15 Feb: The Gatling Gun (DJ Set)
Location
Basement
Metro Arts, 109 Edward St, Brisbane QLD 4000
PRICES
FREE!
ACCESSIBILITY NOTE
Please note, the Basement is currently only accessible via stairs. We are aware of the inconvenience this creates and sincerely apologise.