2020 SA NT Greening Australian Products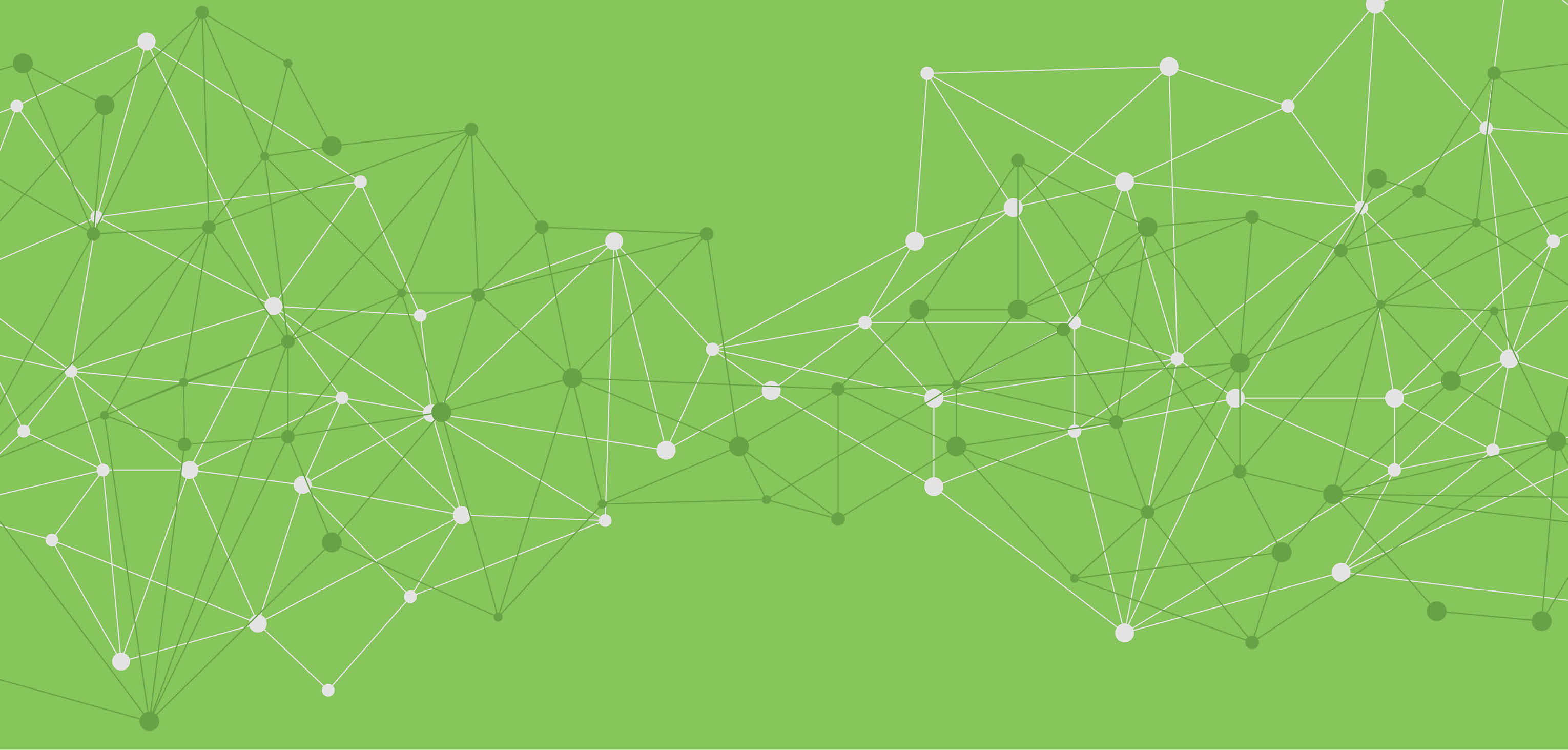 There is growing evidence to suggest when consumers are made aware of an environmental problem, they are more likely to accept pro-environmental regulatory change. Come along to a panel discussion about the environmental impacts of the products and services that dominate our lives.

This event is in collaboration with the Transparency Project. Generously sponsored by Terrace Floors.
Location
University of South Australia
Hawke Building, City West Campus, Adelaide SA
Contact Details