Bright Cabaret Festival (CANCELLED)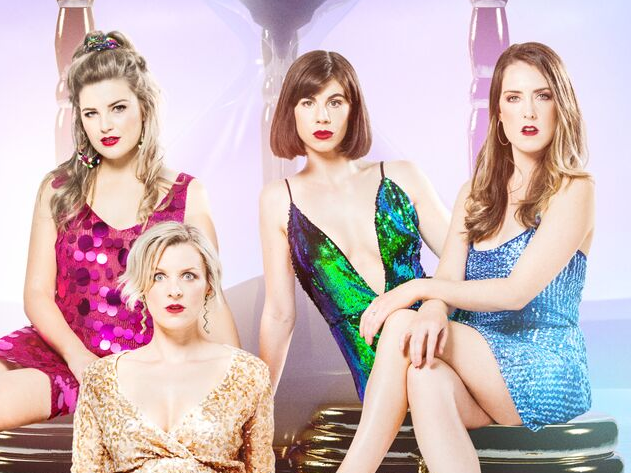 The Bright Cabaret Festival, now in it's third year, is a rich artistic and cultural experience for the community and visitors during Bright's beautiful Autumn.

The Festival brings singing in harmony workshops and all things cabaret to Bright every Mothers Day weekend.

Featuring Melbourne's acclaimed Ginger and Tonic, Dolly Diamond, Louisa Fitzhardinge, Mark Jones and Melissa Langton.
Location
Bright Courthouse Theatre
1-3 Park Street, Bright Vic 3741
Contact Details